Africa
Libya closes borders with four neighbors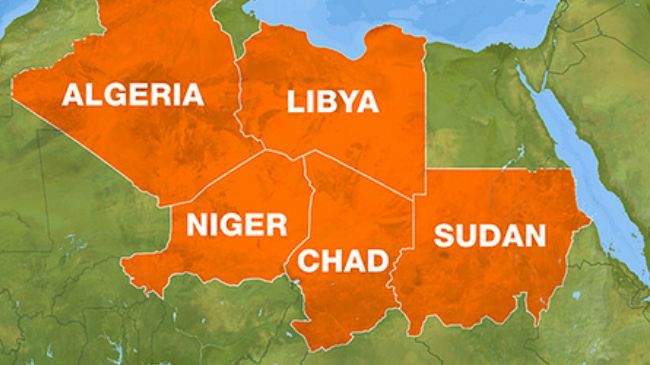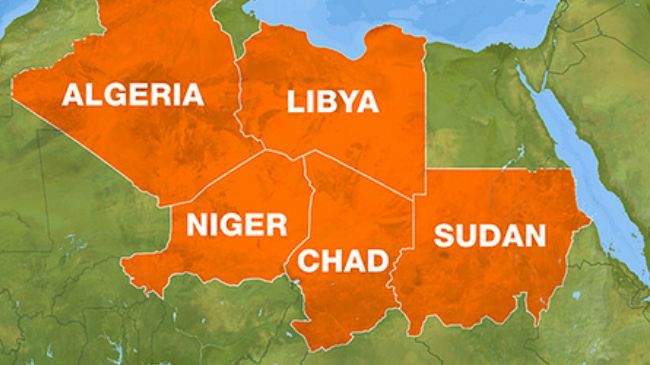 Libya's National Assembly has ordered the "temporary closure" of the country's borders with four neighboring nations and declared martial law in the south, state media report.
According to Libya's official news agency, LANA, the assembly issued a decree on Sunday ordering the "temporary closure of the land borders with Chad, Niger, Sudan and Algeria pending new regulations" on the passage of people and goods.
The decree added that, "The provinces of Ghadames, Ghat, Obari, Al-Shati, Sebha, Murzuq and Kufra are considered as closed military zones to be ruled under emergency law."
Assembly member Suad Ganur who represents the city of Sebha said that the measure is taken in reaction to an "upsurge in violence and drug trafficking, and the presence of armed groups that act with complete impunity," as well as illegal immigrants.
The decree also enables the Libyan Defense Ministry to choose a military governor tasked with detaining fugitives and arresting and deporting illegal immigrants.
Members of the National Assembly from the southern regions had boycotted its sessions earlier this month in protest against the deteriorating lawlessness in the region.