Africa
Libya parliament asks premier to form new cabinet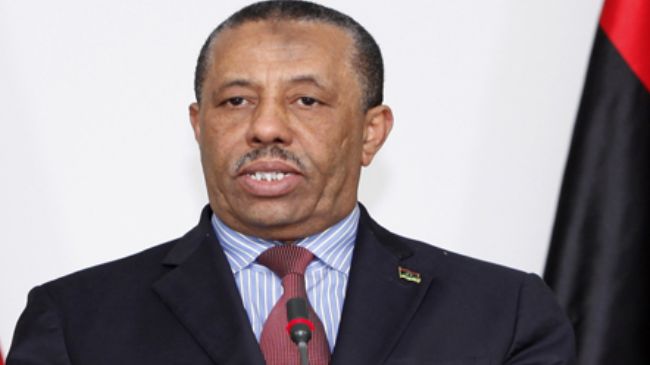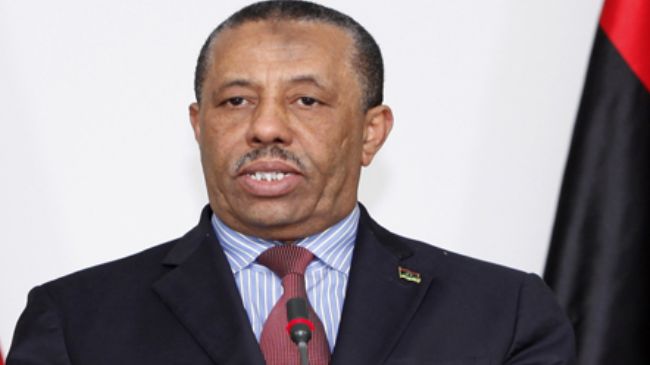 The Libyan parliament has asked interim Prime Minister Abdullah al-Thinni to form a new cabinet within one week.
Parliament spokesman Omar Humeidan says when the cabinet is formed, Congress will decide if al-Thinni could stay in power until the general elections.
"The General National Congress (GNC) appointed Abdullah al-Thinni as the prime minister under a condition of forming a government within week," Omar Humeidan.
"The government refuses to continue as a cabinet in charge of day-to-day affairs with limited powers, and may resign," Humeidan added.
This comes as earlier media reports said the government has stepped down, but later the cabinet spokesman denied it, saying the government was working normally.
Al-Thinni received a temporary mandate after the country's head of state Ali Zeidan was sacked last month.
The parliament passed a vote of no-confidence against Zeidan after a standoff between the government and a militia group in the eastern port of al-Sidra.
Libya has been witnessing numerous clashes between government forces and rival militia groups, who played a key role in the 2011 popular uprising that toppled former dictator Muammar Gaddafi.
Nearly three years after the fall of Gaddafi, the country is still grappling with rising insecurity.
The former rebels refuse to lay down arms despite efforts by the central government to impose law and order.
Thousands of angry Libyan demonstrators have recently taken to the streets for several times in different cities to protest against the lack of security across the North African country.