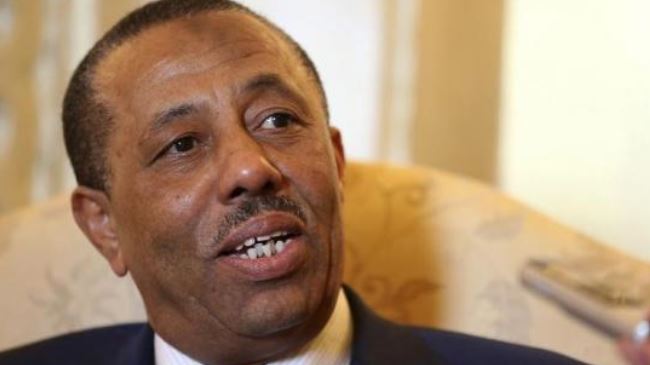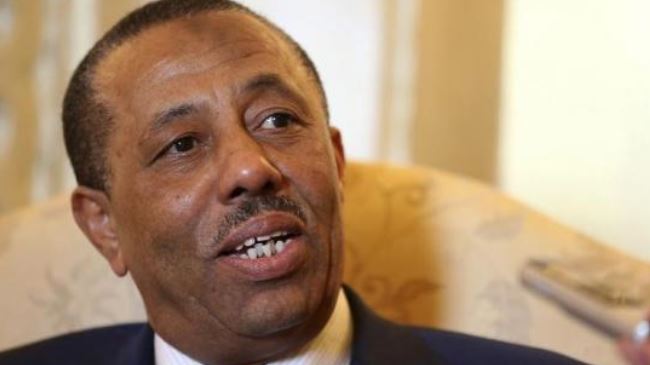 The Libyan parliament has rejected the new cabinet of Prime Minister Abdullah al-Thinni, amid deadly militancy in the North African country.
The parliamentary spokesman, Faraj Hashim, made the announcement on Thursday, saying that lawmakers demanded the premier submit a new cabinet with not more than 10 ministers. However, Thinni had presented a cabinet with 16 ministers on Wednesday.
Thinni, who has been Libya's acting prime minister since March, stood down after the June elections and the new parliament reappointed him at the beginning of September.
His administration has so far failed to restore law and order in Libya, which nearly three years after the fall of former dictator, Muammar Gaddafi, in a popular uprising in 2011 is still grappling with insecurity.
The country has been witnessing numerous clashes between government forces and rival militant groups that refuse to lay down arms.
The armed militant groups are now turning their guns on each other in an attempt to dominate politics and the country's vast oil resources.
A militant group from the western city of Misrata captured the capital, Tripoli, in August and forced the elected parliament to move to the east of the country.
Earlier this month, the head of the United Nations mission in Libya warned that rapidly deteriorating security and deepening political divisions have brought Libya "closer to the brink of protracted conflict and civil strife."
Bernardino Leon also warned all parties "of the dangers of creating parallel political institutions and processes, which can only contribute to further division and polarization."