Africa
World News
Libya reduces budget by 20 per cent due to declining oil revenues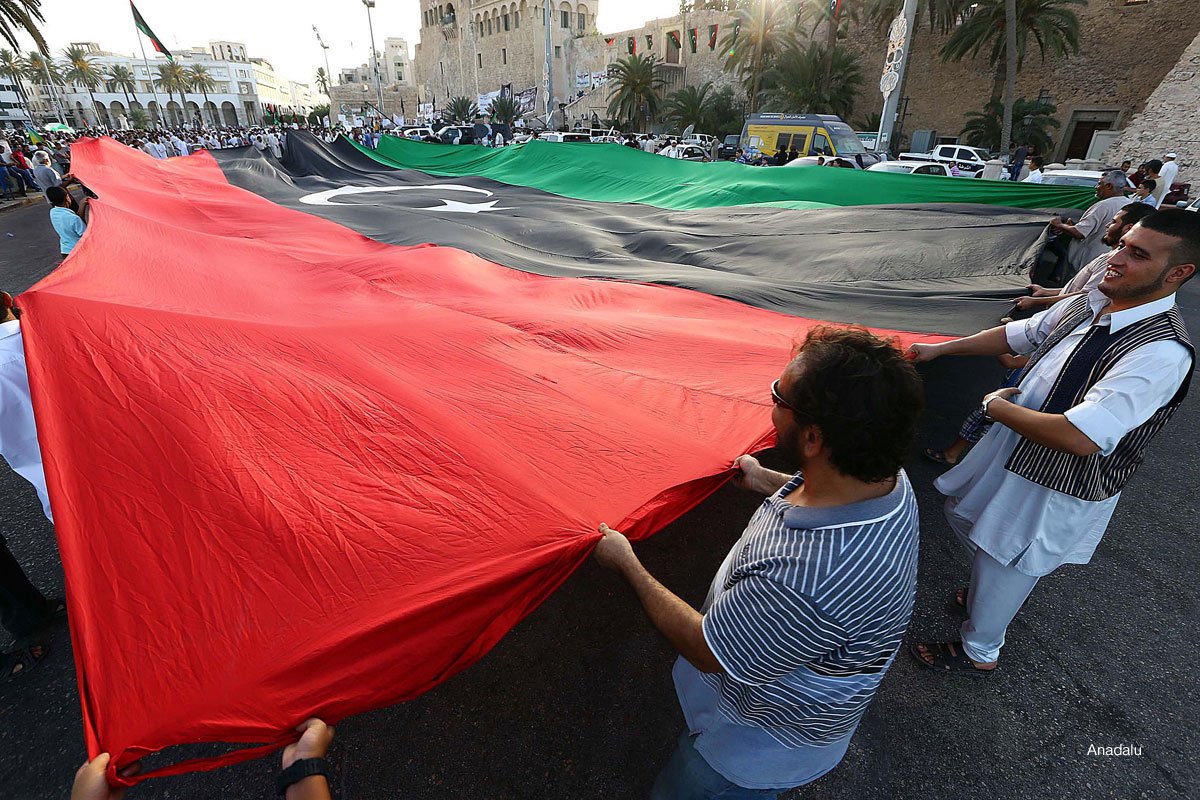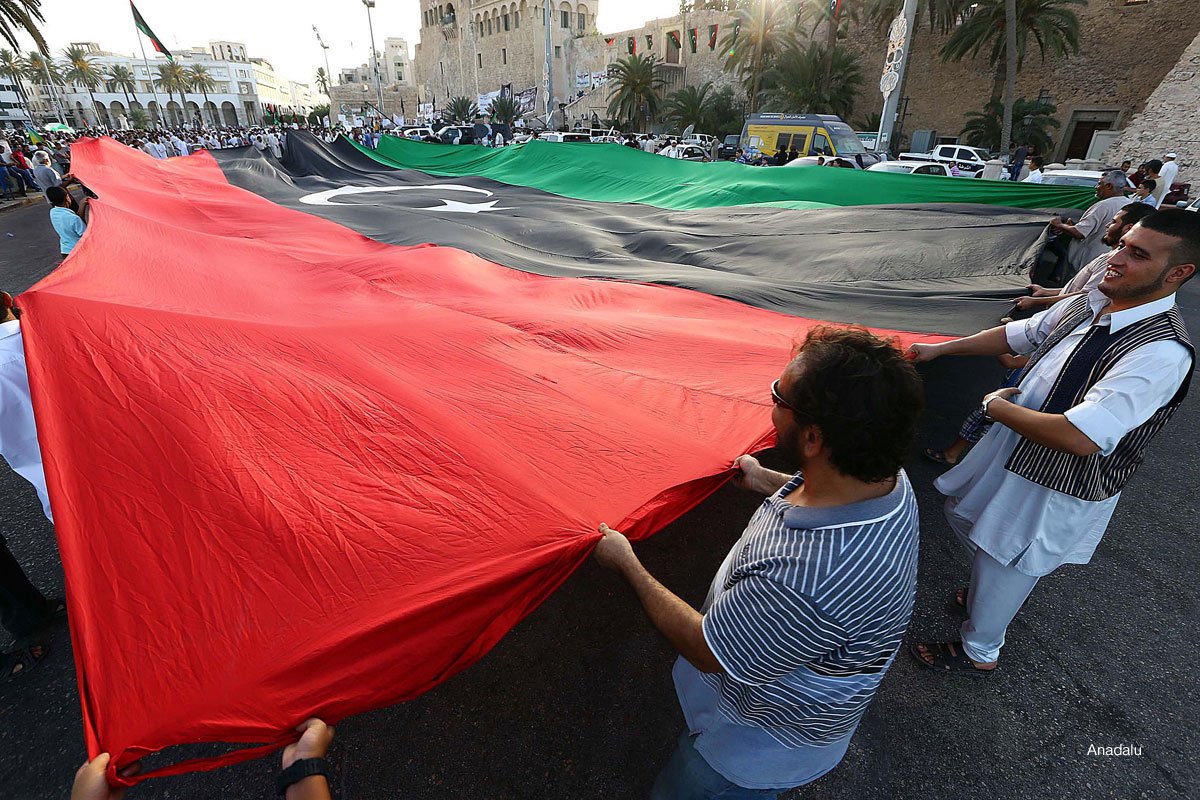 The Libyan parliament has reduced the size of the 2014 budget from 64 billion dinars ($48.2 billion) to 52 billion dinars ($40 billion) due to a decline in oil revenues, a member of the House of Representatives in Tobruk said yesterday.
Abdel Salam Nasiah told the Anadolu Agency that oil revenues are estimated to reach 18 billion dinars ($13.8 billion) by the end of this year. He went on to add that the current budget deficit in Libya amounts to approximately 19 billion Libyan dinars ($14.6 billion) and that this will be addressed by using other funds amounting to approximately 15 billion dinars ($11.5 billion). In an attempt to address the remainder of the deficit, the Ministry of Finance will issue treasury bills without interest that will circulate through the Central Bank of Libya.
In a recent report, the World Bank predicted that the budget deficit in Libya would reach 23.3 per cent in 2014 compared to 3.6 per cent last year. It also predicted that the deficit would drop five per cent by next year.
Nasiah added that the main reason behind reducing the budget is a drop in oil revenues, which are estimated at around 26 billion dollars ($20 billion), adding that, "there were nearly no oil revenues in the first six months of 2014".
According to the Budget Law, there are four sources for financing the general budget, the most notable of which are oil revenues at an estimated 18 billion dinars. The remainder comes from budget surpluses from the previous year which amount to eight billion dinars ($6.1 billion) as well as customs and tax revenues of approximately six billion dinars ($4.6 billion).
Libya is currently suffering from a bloody armed conflict in which militias are fighting to gain control of the country. The violence has resulted in the formation of two governments, an internationally recognised government based in Tobruk and a second in Tripoli.