General
Libya requests Iran to help clear mine fields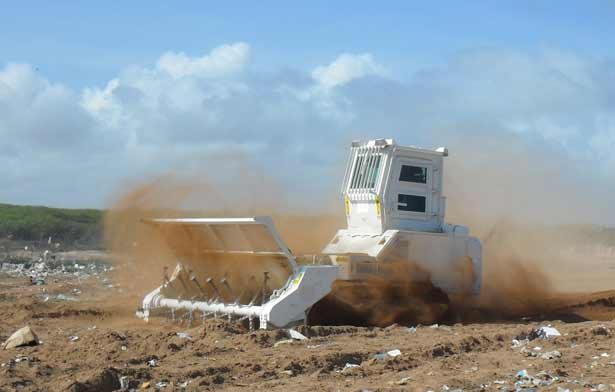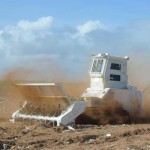 Libya's Defense Minister Osama al-Juwali has called on Iran to help the country clear mine fields.
Iran has high capabilities in this regard, Juwali told IRNA's correspondent in Tripoli in an interview published on Monday.
He also said that Iran has made great progress in the area of defense.
Elsewhere in his remarks, the Libyan defense minister said that his country has good relations with Muslim countries, particularly Iran.