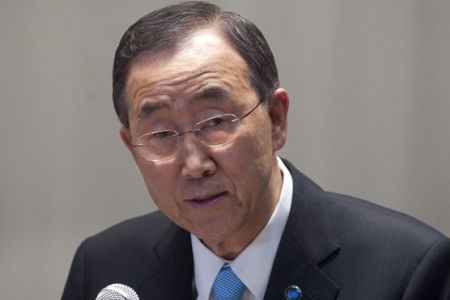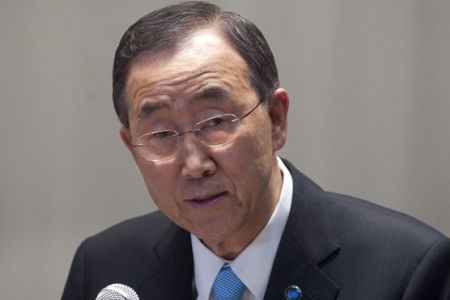 The United Nations General Assembly has suspended Libya's membership in the UN Human Rights Council, UN Secretary General Ban Ki-moon has announced.
Ban made the remarks in an address to the UN General Assembly in New York on Tuesday.
The UN secretary general also urged the UN General Assembly to act decisively in response to the suppression of popular protests against the authoritarian regime of Muammar Gaddafi and stated that all the violence in the country must be halted immediately.