General
Libyan army spokesman: No foreign military troops in Libya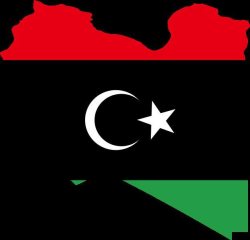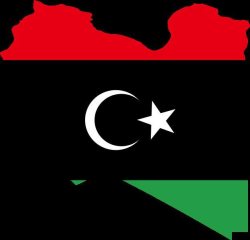 Libyan Army spokesman Ahmad Bani on Monday said there are no foreign military troops in Libya and that the revolutionary army of the country is able to maintain security there.
He told IRNA the army is doing its best to safeguard Libyan citizens, buildings and vital installations of the country.
Bani described post-war security situation in Libya as good and said fortunately the closed borders with Tunisia will open soon and the revolutionary army will defend it.
Some armed people recently attacked security guards at the customs house in border with Tunisia which led to the closure of the border crossing.