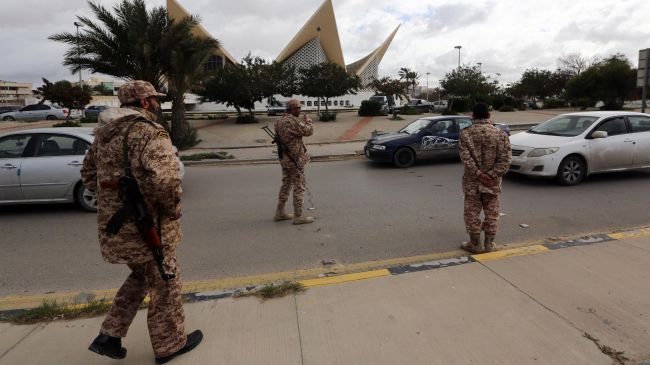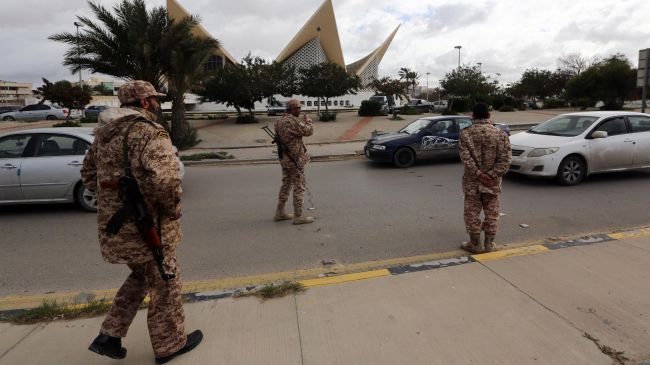 Fresh clashes have erupted in Libya as the supporters of former dictator, Muammar Gaddafi, went up against government forces and former rebels, a military source says.
The fighting broke out on Tuesday when government reinforcements wanted to dislodge militants from the positions they had occupied in the southern city of Sebha, said al-Ferjani Akila, of the Sebha Operations Center.
"Clashes are taking place between the army and former rebels from Misrata on one side and supporters of the old regime on the other," Akila added.
The source failed to provide additional details including if there were any possible casualties.
The incident follows two weeks of violent tribal clashes in Sebha where at least 88 people have been killed and more than 130 others wounded.
The recent clashes have been the deadliest since the tribes accepted a ceasefire agreement in March 2012.
The deal was signed after deadly tribal battles, which led to the death of at least 150 people and wounded hundreds of others.
Militants loyal to Gaddafi have consistently tried to take advantage of the security situation in Libya by launching attacks on army bases.
The militants refuse to lay down their arms, despite efforts by the central government to impose law and order.
More than two years after the fall of former dictator, Muammar Gaddafi, in a popular revolution, Libya is still plagued by lawlessness and insecurity with armed groups flexing their muscles.