Africa
Libyan forces retake 70 percent of Sirte from Daesh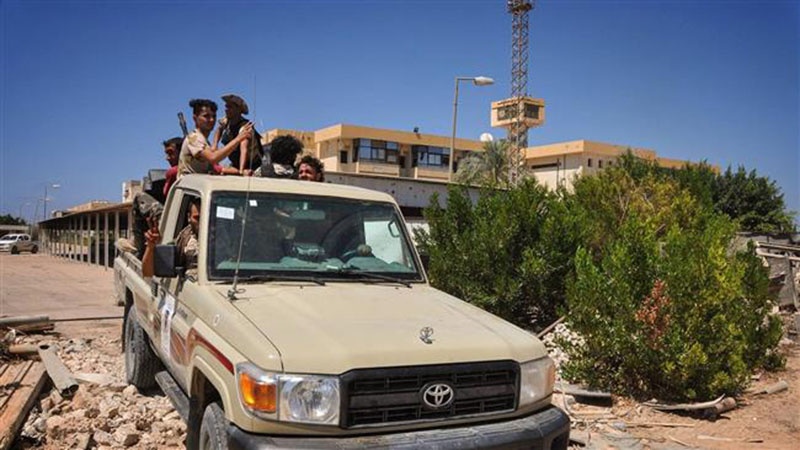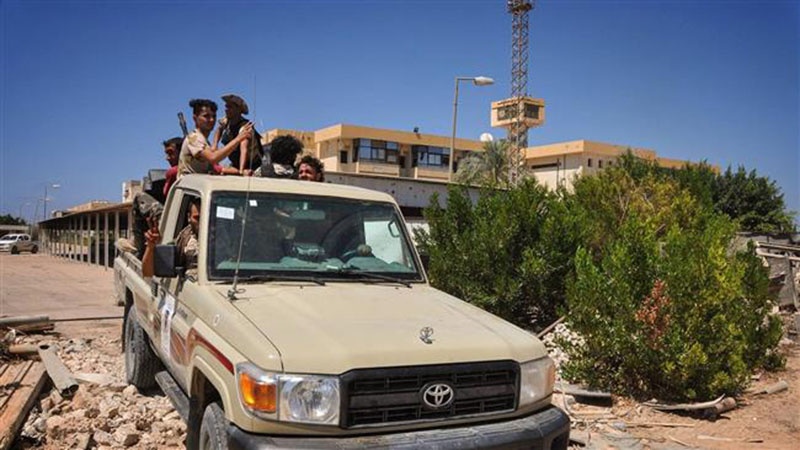 Fighters affiliated with Libya's Government of National Accord (GNA) have liberated "70 percent" of the coastal city of Sirte, the Daesh Takfiri terrorist group's last stronghold in the North African country.
Sirte mayor Mokhtar Khalifa said on Thursday that the city's southern and western sections would be under control of the Libyan fighters loyal to the UN-backed Libyan government as of Thursday.
Khalifa also stressed that "the international support has made a big difference" in the battle against Daesh terrorist group in Sirte, the hometown of former dictator Muammar Gaddafi.
Sources say the Libyan troops are now securing and demining areas newly captured from Daesh.
Meanwhile, Colonel Mohammed al-Ghasri, the official spokesman for Sirte military operations, said the Takfiri militant group had no longer the military strength to resist Libyan forces in Sirte after the capture of the Ouagadougou convention complex in the city center.
"As far as we're concerned, the decisive battle took place after we took control of Ouagadougou and we consider that Daesh is finished. They may try to run or commit suicide, but they don't have the power to face our forces anymore," Ghasri said.
On Wednesday, forces loyal to Libya's unity government retook Sirte University and some other facilities from the Daesh Takfiri terrorists.
Libyan forces stepped up the battle for Sirte on August 4.
On August 7, Libyan forces said the "countdown" had begun for the final attack on Daesh positions in the city.