Africa
World News
Libyan Forces Surround Tripoli's Largest Hotel, 12 Hostages Taken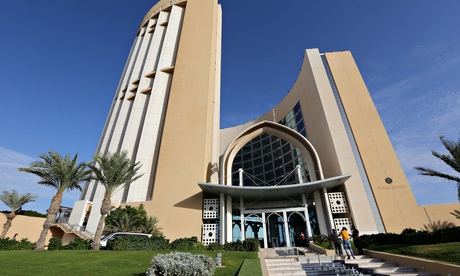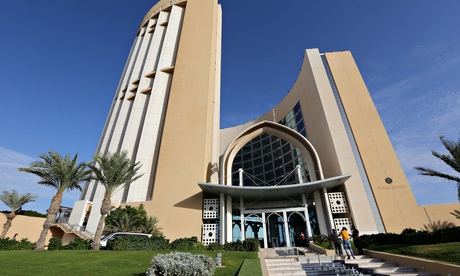 Gunmen have stormed a luxury hotel in Libya's capital, killing at least five foreigners and three guards, authorities said.
Corinthia HotelThe attack, which included a car bombing, struck the Corinthia hotel, which sits along the Mediterranean Sea. In a brief statement on Twitter, the Tripoli branch of ISIL claimed responsibility, the Site Intelligence monitoring group said.
The bomb went off only meters away from the Hotel – a preferred venue for high-profile meetings and conferences – causing limited damage to the hotel building, an Anadolu Agency correspondent reported.
Police vehicles and fire engines rushed to the scene as security forces cordoned off the area and shooed away curious onlookers, he added.
Militants have taken around a dozen foreign nationals hostage in the hotel, a hotel source said Tuesday. "Five militants, including a black man speaking an African language, ascended to the 21st floor, which houses foreign diplomats and representatives from foreign companies," the source said, adding that the attackers had "taken 12 foreigners hostage," the source told The Anadolu Agency on condition of anonymity.