Africa
Libyan military court's death verdict for Saif al-Islam, Sannousi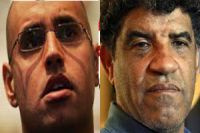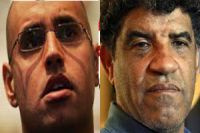 Libya's military court today handed down the death verdict against Saif al-Islam Qadhafi and Abdullah as-Sannousi.
Quoting informed sources, Libyan columnist, As'ad Ambia Ayughila, said the son of the killed dictator, Mu'ammar Qadhafi, and the former regime's intelligence chief, Abdullah as-Sannousi, are to be executed in Benghazi and Tripoli respectively, following issuance of capital punishment, after their crimes against the nation were probed by the military court.
He announced February 17, the second anniversary of the revolution in Libya as the day of execution, adding that Sannousi's lawyers have expressed fears of his imminent execution, unless he is handed over to the International Criminal Court at the Hague.
The International Criminal Court had earlier called on the Libyan officials to hand over the two to the Hague.