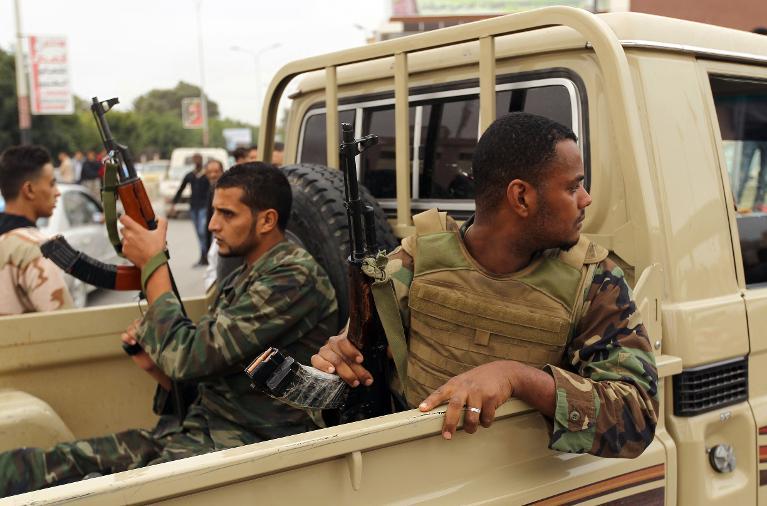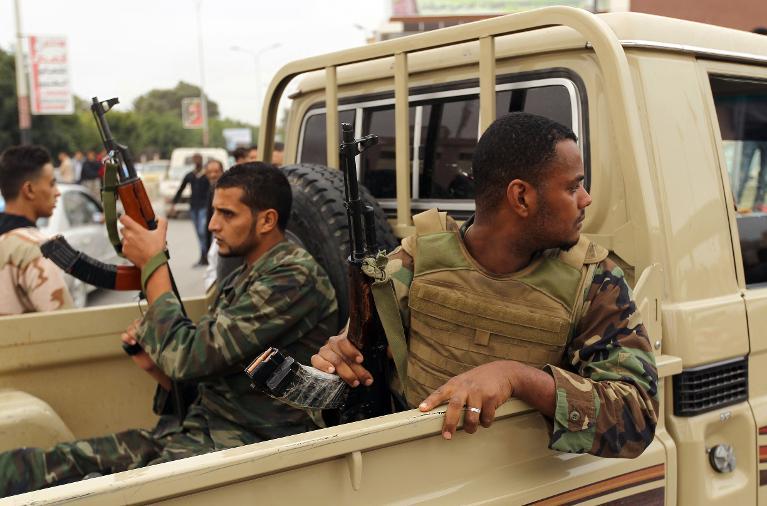 Militias allied with a former Libyan general staged a brazen attack on Libya's parliament on Sunday and declared it dissolved.
libyaBy Sunday night, those forces announced that the elected General National Congress was being replaced by an existing constitutional drafting committee. It was far from certain that the order would be observed. But the power grab threatened to send Libya hurtling into a full-blown civil war.
Tripoli residents and journalists reported heavy fighting, including rocket attacks and gunfights, in several central neighborhoods. Dozens of vehicles mounted with antiaircraft guns could be seen speeding toward the center of the capital from a southeastern suburb. Plumes of black smoke rose over the city.
It was unclear whether ex-general Khalifa Haftar commanded sufficient force to prevail in the showdown in Tripoli — the latest chapter in a struggle for power, land and resources that has raged in this oil-rich country since the fall of longtime dictator Moammar Gaddafi. The central government has struggled unsuccessfully to rein in scores of militias that emerged from the anti-Gaddafi uprising.
"In Libya, there really isn't a party on the ground that is more powerful than the other," said Essam Gheriyani, a prominent businessman.
The Associated Press quoted hospital officials as saying that two people were killed and more than 60 were wounded in the fighting, which occurred two days after Haftar's forces launched an assault on Islamist militias in the eastern city of Benghazi, leaving 70 dead.
Libyan news media reported that Haftar's militia members had also kidnapped several national lawmakers Sunday. And rumors circulated that the justice minister had narrowly survived an assassination attempt.