Africa
Libyan official warns UNSC of possible 'civil war'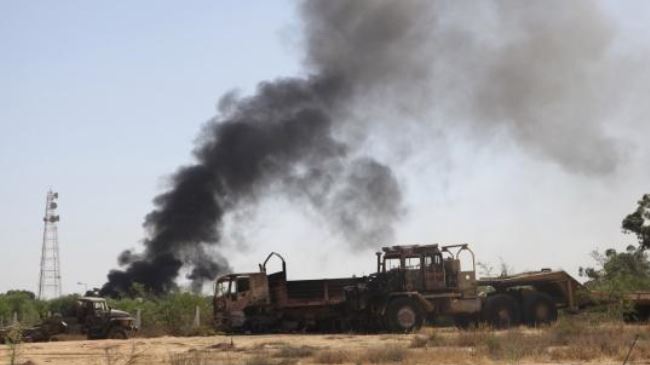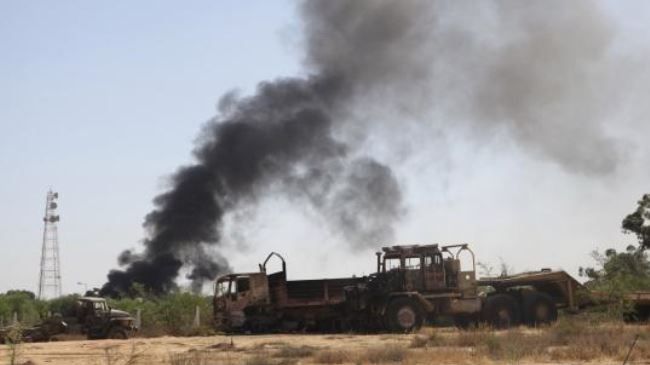 A top Libyan official has warned the United Nations Security Council (UNSC) that the North African country could descend into a "full-scale civil war" if militias are not disarmed.
The situation in Libya "since the 13th of July, has become even more complicated and the situation might unravel into a full-blown civil war if we're not very careful and wise in our actions," Libya's United Nations Ambassador Ibrahim Dabbashi told the Security Council on Wednesday.
His mid-July reference was to heavy fighting that broke out between rival militias vying for control of Libya's main airport in the capital Tripoli.
"I had always excluded the possibility of civil war, but the situation has changed," Dabbashi said, adding, "In the past, security incidents were limited, isolated and rare. But today the clashes… (are) between two armed groups using heavy weaponry. Each group (has) its own allies scattered in the other regions of the country."
The 15-nation council met to discuss Libya days after its outgoing parliament reconvened and chose a new prime minister.
Nearly three years after the fall of longtime dictator Muammar Gaddafi in a popular uprising in October 2011, Libya is still grappling with rising insecurity as the country has been witnessing numerous clashes between government forces and rival militant groups that refuse to lay down arms despite efforts by the central government to impose law and order.
Violence has worsened in recent weeks, forcing foreign countries to evacuate their nationals.