Africa
Libyans to mark 2nd uprising anniversary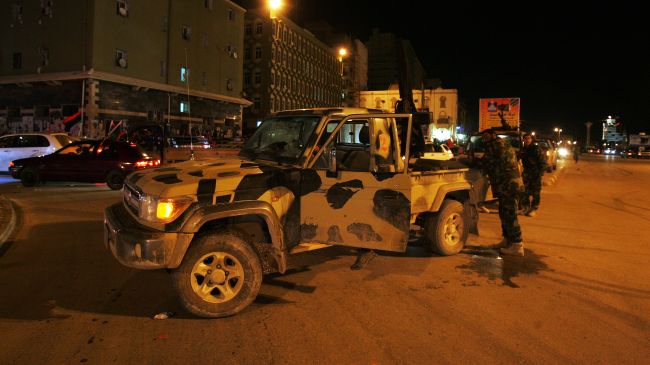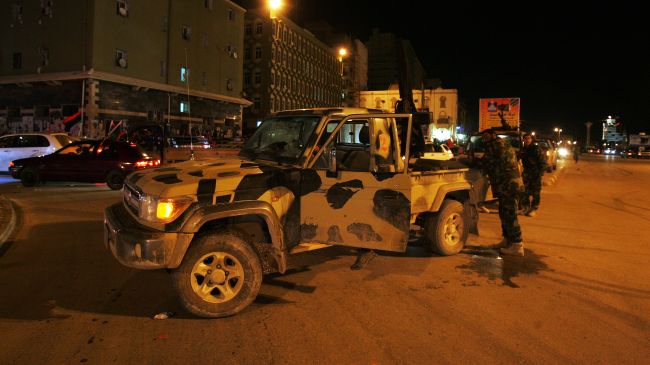 Libya is set to mark the second anniversary of an uprising that toppled former Libyan dictator Muammar Gaddafi.
Libyan Prime Minister Ali Zeidan announced on Saturday that the government had taken a series of security measures for the event, which is due to take place on Sunday.
A number of checkpoints have been set up across the streets in the capital, Tripoli, and the eastern city of Benghazi, which is Libya's second largest city and the hub of the revolution.
International flights have also been suspended at all airports except in Tripoli and Benghazi.
Earlier this week, the Libyan prime minister announced a four-day closure of the country's borders with Egypt and Tunisia.
Meanwhile, the opposition has called for demonstrations across the country. It says the government has failed to rebuild Libya, which still lacks a permanent constitution.
Libyans rose up against Gaddafi's four-decade rule in February 2011 and deposed him in August 2011.
The deposed Libyan ruler died of injuries sustained during his capture on October 20, 2011, by the National Transitional Council (NTC) fighters in the northern city of Sirte – his hometown.