Africa
Libya's deputy foreign minister freed after brief kidnapping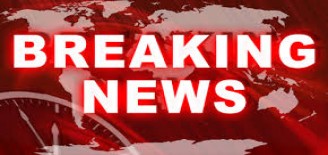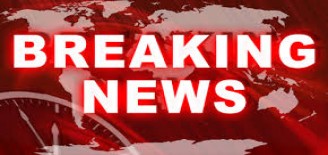 The deputy foreign minister of Libya's internationally-recognized government has been freed after brief abduction in the seat of the administration in the country's east.
According to the Libyan Ministry of Foreign Affairs on Sunday, gunmen entered the residency of Hassan al-Saghir under the guise of security forces and took him away in a car.
The official was, however, released on Monday.
"Deputy Foreign Minister Hassan al-Saghir has been freed," said an official with Saghir's ministry.
Libya has been rocked by a spate of kidnappings of both foreigners and Libyans since the overthrow of longtime dictator, Muammar Gaddafi, in a 2011 uprising.
Al-Baida, 1,200 kilometers (750 miles) from the capital, Tripoli, has hosted the country's internationally-recognized government since August 2014, after Fajr Libya (Libya Dawn) militant group, which is based in the northwestern city of Misrata, seized Tripoli and most government institutions.
The new Tripoli rulers have set up a rival parliament and government not recognized by the international community.