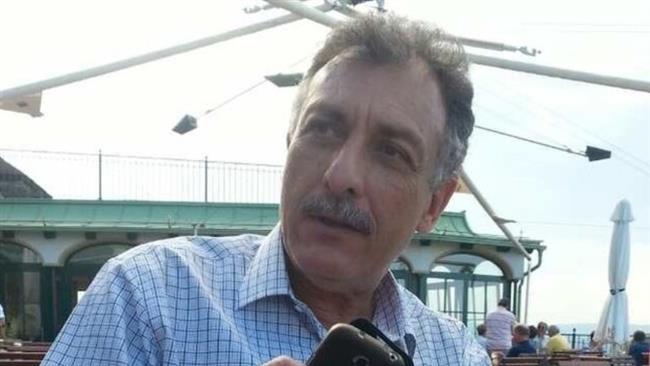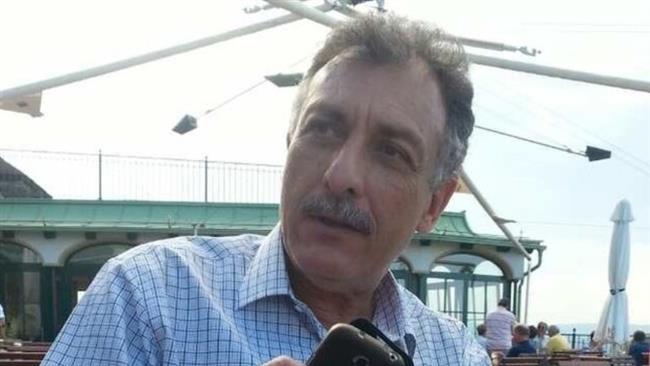 The Libyan envoy to the Organization of the Petroleum Exporting Countries (OPEC), who was abducted last month in the capital, Tripoli, has been released.
Samir Salem Kamal, who was kidnapped on January 15, "was freed yesterday. He is safe and sound and well," an unnamed official from Libya's National Oil Company said Monday.
The official did not give any details about the identities of the kidnappers and their motives.
"He is well considering the situation; in good health, but a bit shaken up," Kamal's family said in a statement.
"Unfortunately, the people responsible for his kidnapping are still unknown as are the reasons unclear," they added.
Kamal has represented Libya in the 12-member oil cartel in the last two years. He is also a top manager at the planning and training department of Libya's Oil Ministry.
Abductions frequently occur in Libya, which has witnessed a surge in violence since the 2011 overthrow of longtime dictator Muammar Gaddafi. The ouster of Gaddafi gave rise to a patchwork of heavily-armed militias and deep political divisions.
The North African country has been experiencing numerous clashes between government forces and rival militia groups that refuse to lay down arms. The groups are now turning their guns on each other in an attempt to dominate politics and the country's vast oil resources.