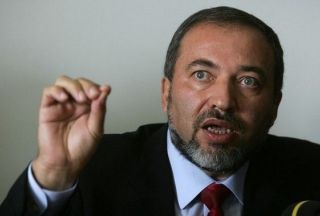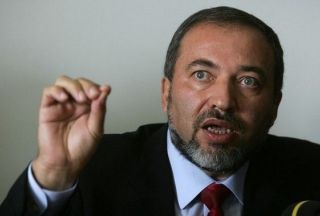 The Israeli foreign minister has renewed Tel Aviv's refusal to apologize to Ankara over its deadly attack on a Gaza-bound humanitarian aid convoy in May.
"We don't have any intention to apologize, we think the opposite is true," Bloomberg quoted Avigdor Lieberman as saying in a press conference on Tuesday during a visit to the Latvian capital, Riga.
Turkish Foreign Minister Ahmet Davutoglu on Monday said his country would sever all its ties with Israel if Tel Aviv does not offer a formal apology over the attack.
On May 31, Israel waged a deadly attack on Freedom Flotilla, killing nine Turkish activists and injuring about 50 others.
The incident has severely strained Israel's relations with Turkey — once its closest ally in the Middle East.
Israel has rejected requests for an international investigation into the incident, including calls from Turkey, and set up its own civilian and military inquiries.
Lieberman's statement comes as Israeli officials have so far refused to apologize over the incident, describing it as self defense.
"Israel cannot apologize because its soldiers tried to defend themselves to avoid being lynched by a mob," Prime Minister Benjamin Netanyahu told Israel's Channel One news in a July 2 interview.