Palestine
Lieberman: Hamas plans to "occupy" settlements in the next war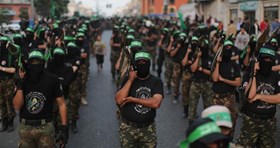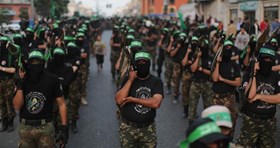 Yisrael Beiteinu far-right party leader Avigdor Lieberman said that "Hamas movement seeks to "occupy" two or three settlements around Gaza during next war".
In a session held on Saturday in Beersheba, Lieberman described the Israeli occupation headed by Benjamin Netanyahu as defeated by Hamas and affirmed that Israel is negotiating with Hamas to have calmness in the region. Israeli TV channel Ten quoted Lieberman as saying that "Hamas leaders' intentions to prepare for another round with Israel have been obvious".
He claimed that "Hamas intends to establish a harbor in Gaza for the entry of rockets without any monitoring in order to be able to go for war on its convenient time".