Syria
Life is normal, basic needs are available in Homs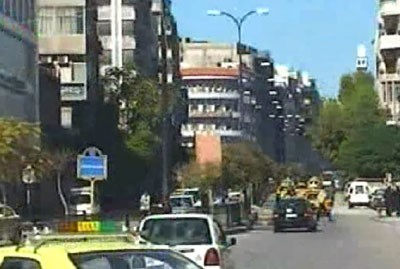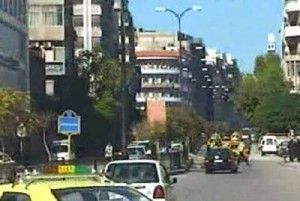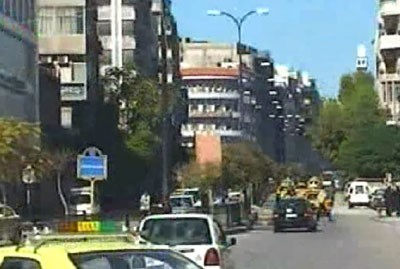 The people of Homs on Wednesday underlined that life is normal in Homs, and there is no shortage in the goods and basic needs of people in contrary to what some provocative channels broadcast.
Director of Homs bakeries Khaled Jomaa said this basic material is being distributed in all the city's suburbs as normal, adding that the private, public and reserve bakeries are working continuously, even during the Eid holiday.
Amer Turkmani, Director of Homs Water , said the drinking water is available in all Homs neighborhoods and his department didn't receive any complaint about shortage in water.
Director of Homs Communications Kanaan Joudeh underlined that the phone network is working well in most of Homs surroundings, adding that the maintenance workshops are mending the defects resulted by acts of sabotage at the hands of terrorist groups.
Wa'el Obeid, Head of the Cleanness Department in Homs referred to intensified operations to clean the city's neighborhoods and remove the debris and roadblocks set up by the armed groups in some streets.
Citizens of Baba Amro, Bab al-Sibaa and al-Naziheen suburbs in Homs stressed that life is normal, shops are open, all basic needs are available and the children are enjoying their Eid holiday.