Iran
Lifting illegal bans on Iran 'technically not a concession'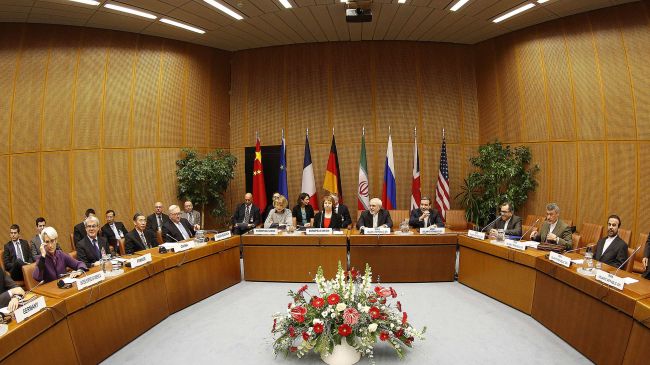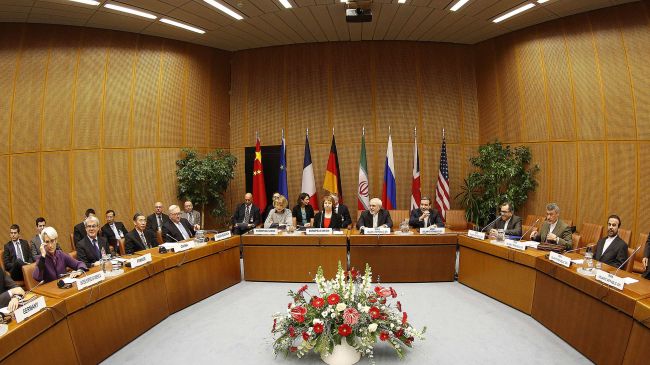 The lifting of the sanctions that have been imposed against Iran without legal standing should not be technically interpreted as a "concession" but a "legal duty" of Western governments, says a political analyst, Press TV reports.
"Although these sanctions have caused certain hardships for the Iranian nation, the bans will become less effective day by day due to (Iran's) reliance on national will and indigenous capacities and an economy of resistance…," wrote analyst Amir Dabiri Mehr in an op-ed on Press TV's website on Tuesday.
"Therefore," Dabiri Mehr pointed out, "ending sanctions, threats and the violation of the rights of a nation is not a concession but a legal duty owed by Western countries, particularly the US."
"The Iranian nation is far too smart to interpret the inherent duty of certain countries toward Iran as a concession and to intend to reciprocate that," he said.
The viewpoint expressed by Dabiri Mehr came on Tuesday, February 18, when Iran and six world powers – the United States, China, Russia, France, Britain and Germany – started a latest round of talks over the Islamic Republic's nuclear energy program in Vienna, Austria. The two sides later wrapped up their discussions on Thursday and agreed to hold the next round of their talks in Vienna on March 17.
The analyst, however, added that, "the political savvy of the Iranians… has taught them that one cannot engage enemies unequipped and with wishful thoughts… – enemies who, over the past 200 years and particularly the past 35 years, have not hesitated in harming the interests of the [Iranian] nation whenever they had a chance to."
"In the upcoming talks," Dabiri Mehr said, "the Western parties must respect the rights of the Iranian people and make up for past mistakes in order to change the people's impression of them… and they (the Western government) must let the negotiations proceed on legal grounds and toward meeting the peaceful and legitimate demands of both sides," he concluded.
The talks between Iran and the six other countries in Vienna were follow-ups to earlier negotiations in Geneva, which resulted in an interim (six-month) deal between Iran and the six other countries in November 2013. The deal took effect on January 20.
Following the Vienna talks, Iranian Foreign Minister and top nuclear negotiator Mohammad Javad Zarif described the negotiations as "fruitful and extensive" and "a good start for the difficult task" of reaching a final agreement.
Under the interim deal, the six countries undertook to provide Iran with some sanctions relief in exchange for Iran agreeing to limit certain aspects of its nuclear activities during the six-month period. It was also agreed that no nuclear-related sanctions would be imposed on Iran within the same timeframe.