Asia-Pacific
Lightning strikes in Australia spark more fires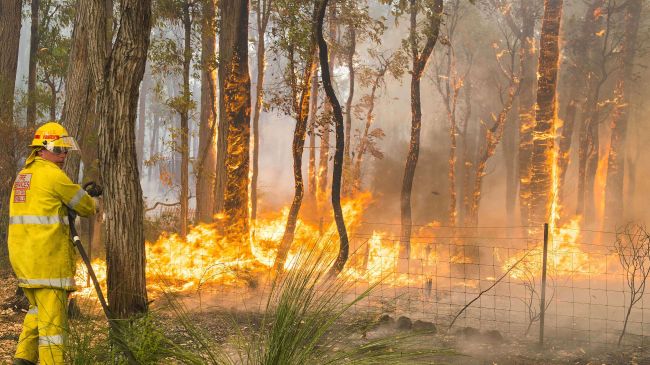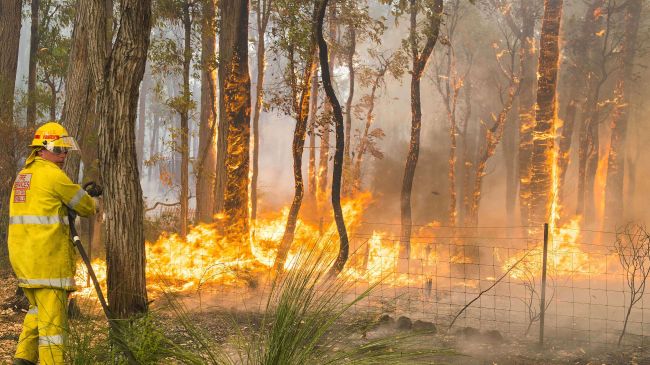 Lightning strikes have sparked more than 250 blazes across southeast Australia, as firefighters are battling to extinguish the raging infernos, officials say.
Australian firefighters were grappling with horrendous conditions in Victoria State on Tuesday night after hundreds of intense fires were ignited by lightning, increasing the temperature to over 30 degree Celsius (C).
"Firefighters kept busy with 256 new fires started by lightning overnight," Victoria's Country Fire Authority said, adding that a ban fire has been issued in the state.
According to the Australian fire authorities, more than a dozen fires are still burning and firefighter planes are water bombing the worst-hit areas.
Meanwhile, the neighboring South Australia, the capital Adelaide experienced its most sweltering day ever on Tuesday, with temperature reaching as high as 45.1 C.
Officials say there has been a surge in the number of people who have been treated for heat exposure across the country, as the temperature in Western Australia, South Australia and Victoria hit the record high.
According to the Bureau of Meteorology, the heat wave has substantially subsided in the west, though worse sweltering conditions are predicted for southeastern Australia.
Officials in Victoria State have expressed concerns over an expected increase in winds on Friday that could spread the flames, issuing warning about the danger of a massive wildfire.
The year 2013 has been branded as the country's hottest year ever, as 2014 began with extreme conditions such as firestorms damaging and destroying more than 40 homes in the city of Perth.
In 2009, some 173 people lost their lives and more than 2000 homes were destroyed following a series of catastrophic bushfires in Victoria State.