Palestine
Live on Air: Israel violates the 2-hour ceasefire in Gaza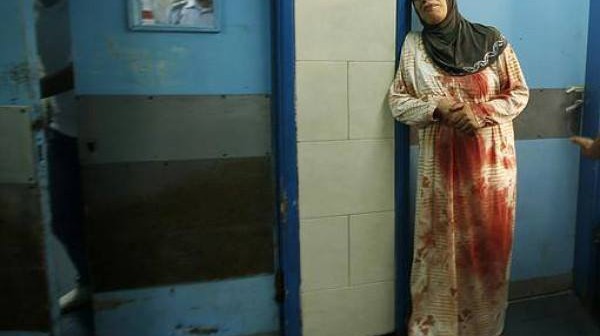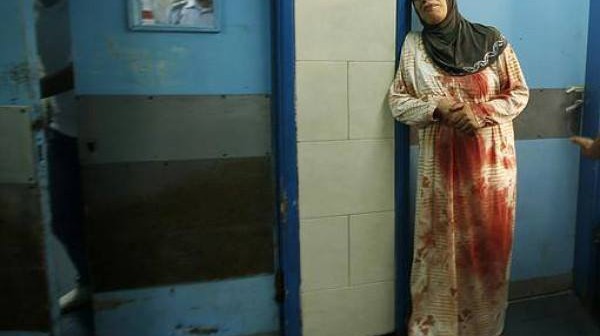 Live on Air: Israel violates the 2-hour ceasefire in Gaza
Israel violated the 2hr humanitarian ceasefire announced earlier today. The ceasefire was to allow ambulances reach those wounded and dead under the rubble of Palestinian houses in eastern Gaza.
Ambulances managed to reach more than 30 individuals, 10 of them are dead and the rest are wounded.
Just after 1 hours of calm, Israeli violated the ceasefire by launching airstrikes against the area. The violation of the ceasefire was recorded live on air by Aljazeera reporters.