Europe
London drivers planning protest over app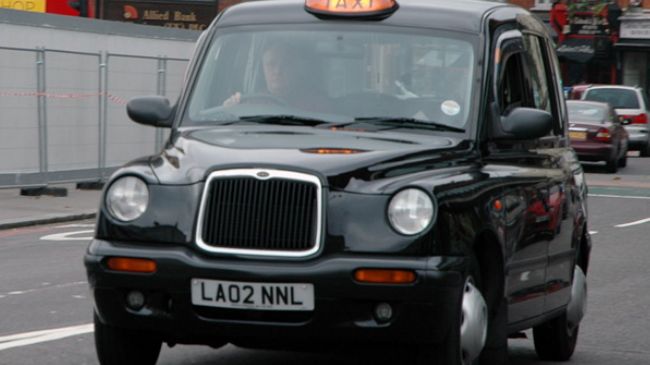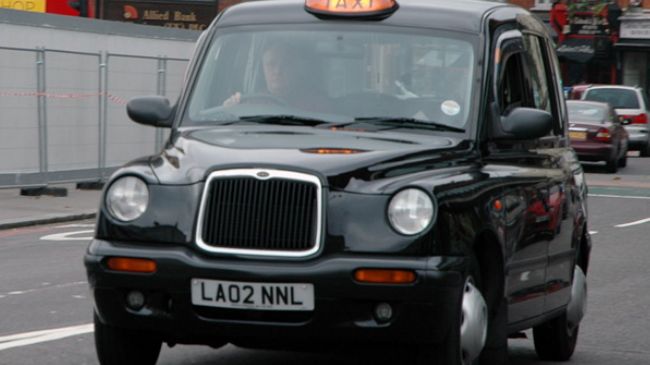 A private taxi service's application of a smartphone app has prompted London black-cab drivers to plan a traffic chaos for early June.
The Uber taxi firm's drivers use the app to calculate the distance travelled and time taken, thus figuring out the fare.
The application also allows users to order taxis, see who their driver will be, track the arrival of their car, as well as to easily share their current location and ETA with others.
The service launched its operation in London in 2012 and has attracted high-profile fans.
According to the Licensed Taxi Drivers Association (LTDA), the practice equals using taximeter, which private vehicles are not allowed to install.
Steve McNamara, LTDA's general secretary said, "I anticipate that the demonstration against TfL's handling of Uber will attract many many thousands of cabs and cause severe chaos, congestion and confusion across the metropolis."
"Uber, funded by Google, Goldman Sachs and others, has a stated aim of challenging legislation that is not compatible with its business model," he said.
"This is not some philanthropic friendly society, it's an American monster that has no qualms about breaching any and all laws in the pursuit of profit, most of which will never see a penny of tax paid in the UK."