Europe
London families hit hardest by benefit cuts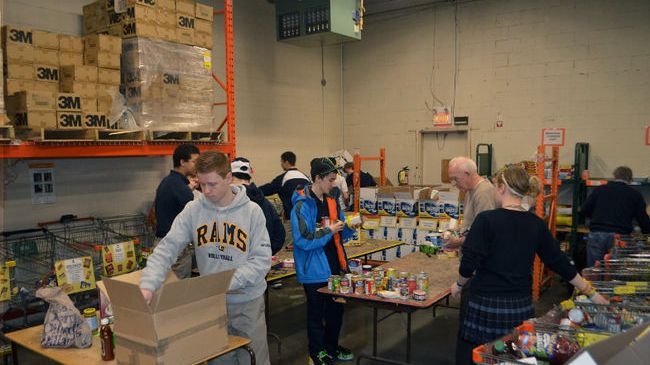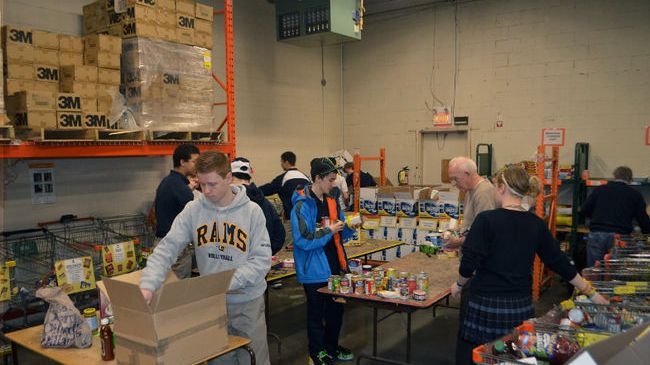 Latest official data have disclosed nearly half of the British households that have had their benefits capped at £500 a week, equating to £26,000 a year, live in London.
Britain's Department for Work and Pensions revealed on Thursday that 32,940 households had their benefits reduced at some point between April 15 and November 21 last year.
The new figures show that the cap, which the British government introduced in April 2013, has affected 15,342 families in London and a further 3,431 in other parts of South East England.
It also hit 1,278 families in the East Midlands and 815 in the entire North East England.
The most affected local authority area was London Borough of Enfield in north London, where 1,548 households have had their benefits cut.
Around half of those caught by the policy have at least four children. Of these, almost 10,000 have five children or more.
Nearly 60 per cent of households capped are single parent families.
Meanwhile, the British government is going to scrap a £180m-a-year hardship fund providing emergency help for low-income families hit with unexpected financial difficulties.
Recently released documents show that the UK's Department for Work and Pensions (DWP) plans to cut its cash allocation to local authority welfare assistance schemes in 15 months' time.
British charities warn that the measure would lead to a rise in the number of people forced to turn to loan sharks or charitable support such as food banks.
Matthew Reed, chief executive of The Children's Society, described the recent development as alarming.
"This is yet another blow to what was once a critical safety net for families facing such unpredictable emergencies and disasters as flooding, or simply running out of money to buy food for their children or feed the electricity meter," Reed said.