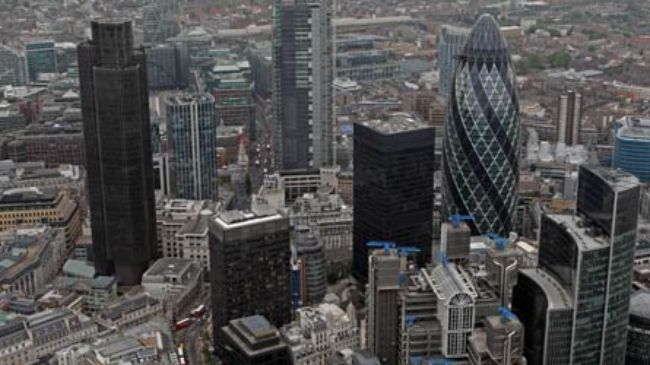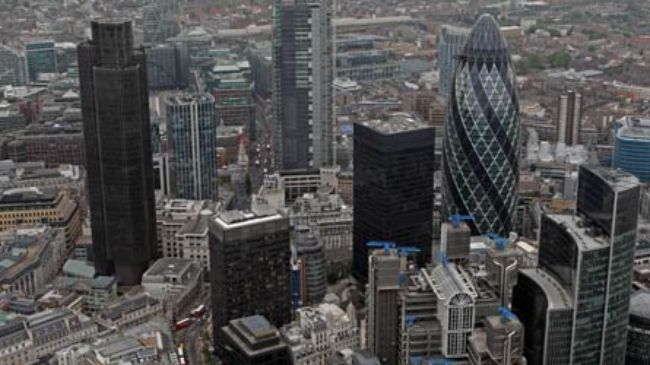 London is heading to lose its lead position as an international financial center by 2015 due to major City job cuts, shrinking bonuses and development of businesses in its global rivals New York, Hong Kong and Singapore.
According to the Center for Economics and Business Research (CEBR), London will slide into the third place after New York and Hong Kong in three years as bankers' bonuses in London are expected to take another hit, slipping from £6.75 billion in 2011 to £4.4 billion this year.
The bonuses plunge comes as bonuses level were at £11.56 billion back in 2008 before the financial crisis.
The bonuses will have a drastic effect on London's position along with the finance job cuts.
London will be employing marginally higher number of people in its finance sector in three years compared to Singapore as attentions turn to the Eastern financial hubs.
The loss of finance jobs is also expected to hit the government with tens of billions of pounds in loss.
"Taking into account the loss of income from a much smaller City, from lower corporation tax, stamp duty and other city based taxes, I estimate that government revenues from the City in the current financial year are likely to be about £40bn compared with the £70bn which it received in 2007/08 at the peak of the cycle," CEBR's chief executive Douglas McWilliams said.
The CEBR predicts City jobs will diminish to 237,036 in 2013 that will be a record low in 20 years.
London employed 350,000 in its financial sector before the financial crisis. The number has already fallen to less than 250,000.