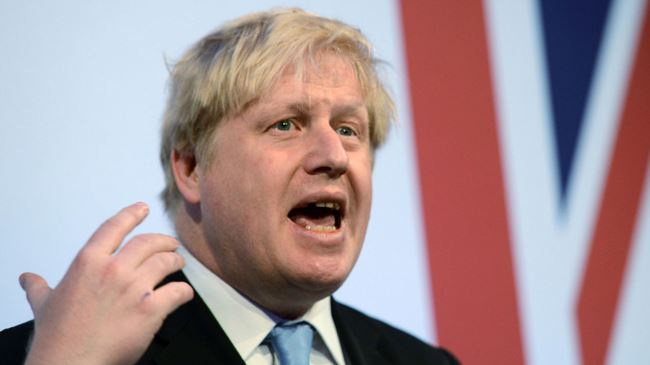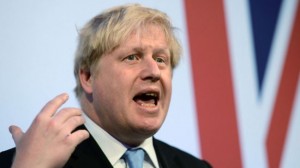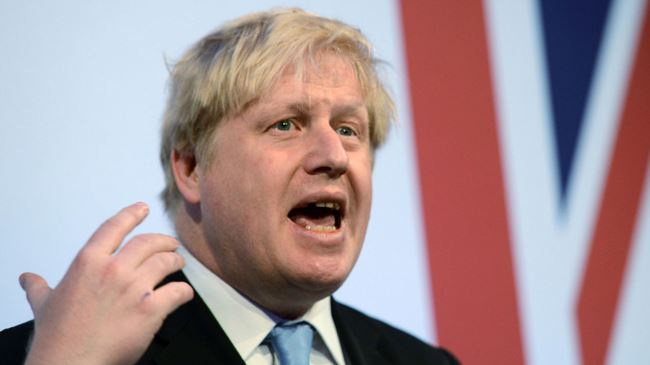 London Mayor Boris Johnson says those Britons who visit Iraq or Syria without notifying authorities in advance should be presumed terrorists, calling for a change in law on the presumption of innocence.
Johnson said Monday that any British national who travels to the two Middle Eastern countries, without the prior knowledge of authorities, should be automatically presumed to be a terrorist.
In addition, Johnson, who has overall responsibility for the Metropolitan police, called for a "swift and minor change" to legislation to introduce a new "rebuttable presumption" that those who travel to war areas without notifying the authorities have done so for "terrorist purposes."
"We need to make it crystal clear that you will be arrested if you go out to Syria or Iraq without a good reason," said Johnson.
The London mayor joined calls for British nationals fighting along with militants abroad to be stripped of their citizenship.
Johnson also called for control orders, which kept terror suspects under house arrest, to be re-imposed amid concerns about the British militants who seek to return home.
According to British authorities, some 400 Britons are believed to have traveled to Syria over the past two years to fight along with militant groups.
The ISIL terrorists, of whom many are foreign militants, currently control parts of eastern Syria and Iraq's northern and western region, where they have been committing heinous crimes in the captured areas, including the mass execution of civilians and Iraqi security forces.
The ISIL terrorists have threatened all communities, including Shias, Sunnis, Kurds, Christians, Izadi Kurds and others, as they continue their advances in Iraq.