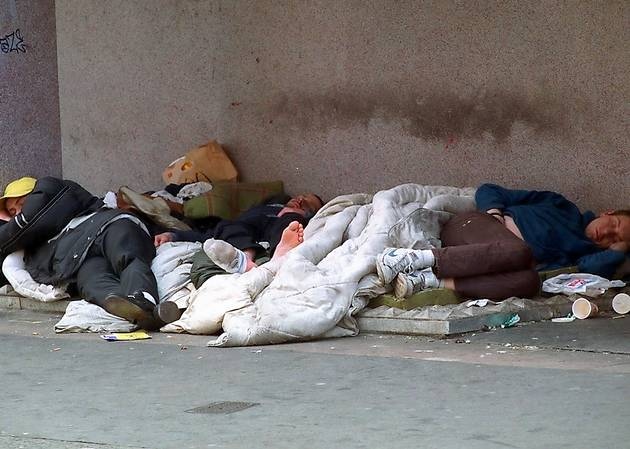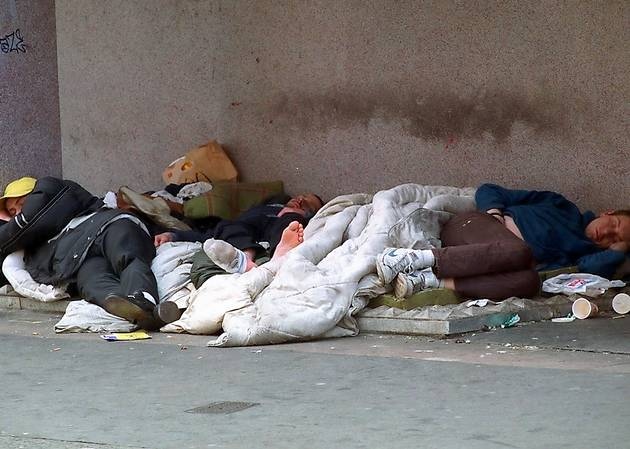 Households across London have been faced with serious risks of losing their homes because of high and rising rents leading to threats of repossession or eviction.
A leading charity called Shelter warned that in the 12 months to September 2012, 198,470 households in England were threatened with repossession or eviction with the majority (71 percent) being made on behalf of landlords. This is equivalent to one in every 115 households at risk of becoming homeless, or cities the size of Bristol or Liverpool being evicted or repossessed.
Shelter said the "crippling high" costs of getting on the housing ladder and "the lowest peacetime building figures since the 1920s" have all combined with a prolonged downturn of the economy, which is increasing pressure on families.
The charity cited Ministry of Justice figures on mortgage and landlord possession claims made between October 2011 and September 2012. A possession claim is the first step in the process of repossession by a lender or eviction by a landlord.
Chief executive of Shelter, Campbell Robb said, "It's truly shocking how many people in this country are living with the threat of becoming homeless. In some areas, the risk of being evicted or repossessed is so high that one home in every street could be affected."
Meanwhile, outside London, the regions with the highest eviction risks are the north-west with one in 112 homes at risk and the west Midlands with one in 114 homes at risk.