Syria
Long-awaited Takfiri offensive in Latakia ends in disastrous frustration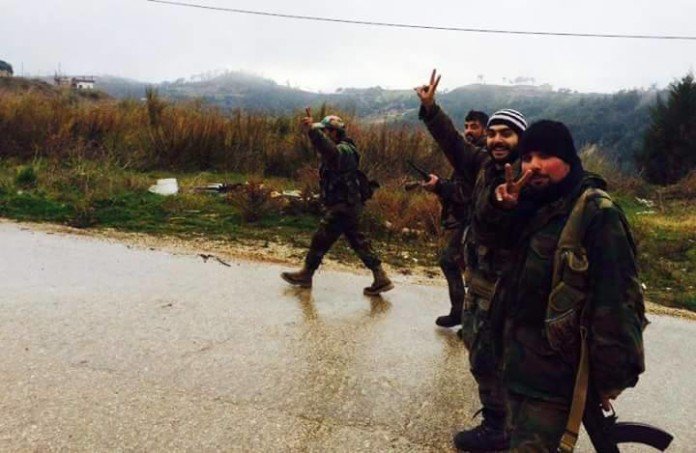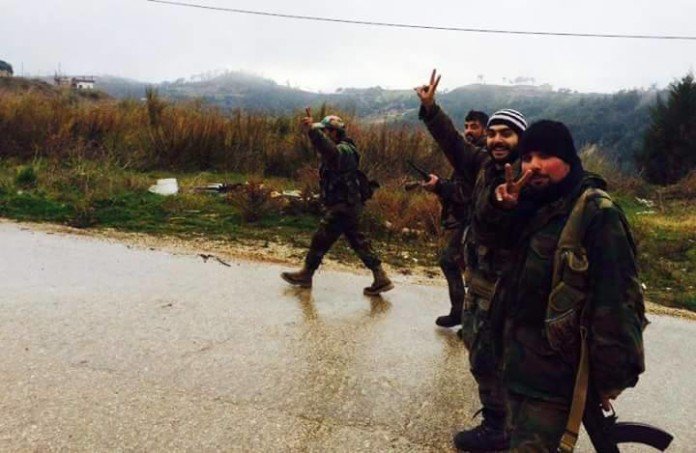 The long-awaited jihadist offensive in northern Latakia took a turn for the worse on Thursday, as their forces suffered heavy casualties and little progress against the Syrian Army (SA).
Led by Hay'at Tahrir Al-Sham and several foreign militants, the jihadist rebels stormed the Al-Zuwayqat axis in the Kurdish Mountains this morning, resulting in a rather short battle with the Syrian Arab Army and their allies.
Within one hour of launching their ground assault, the jihadist rebel forces that charged the area were nearly annihilated and their vehicles destroyed by the Syrian Arab Army at the Al-Zuwayqat axis.
According to field journalist Eyad Al-Hosein, dozens of jihadist rebels were killed and three armored vehicles, including a tank, were destroyed by the Syrian Arab Army on Thursday.
Today's offensive by the jihadists was expected to yield some gains; however, it failed to live up to its hype, as they called it quits after a short battle with the government forces in northern Latakia.