Africa
World News
Loud explosion reported in Libyan capital
A loud explosion has been reported in the Libyan capital of Tripoli, with residents saying the blast was heard throughout the city and a dark cloud of smoke being visible in the sky.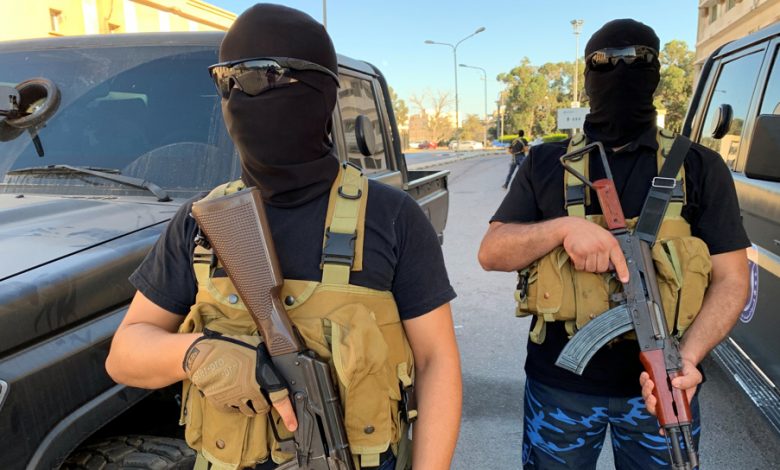 Local TV broadcasters said an assailant on a motorbike detonated his explosive device at a main junction in Tripoli on Tuesday morning, according to Reuters.
There was, however, no immediate confirmation of the incident by local officials. No one immediately claimed responsibility for the attack either.
Libyan rebels led by military strongman Khalifa Haftar last week rejected a ceasefire declaration by the government.
The government had said that Prime Minister Fayez al-Sarraj had "issued instructions to all military forces to immediately cease fire and all combat operations in all Libyan territories."
However, a spokesman for Haftar rejected the ceasefire on August 23.
Haftar, who is primarily supported by the United Arab Emirates (UAE), Egypt, and Jordan, launched a military offensive in April 2019 to seize Tripoli and unseat the government.
The Libyan army, however, repelled that offensive and reversed many of the rebels' gains in the country with crucial help from Turkey.
Libya plunged into chaos when a NATO-backed uprising in 2011 toppled its longtime ruler Muammar Gaddafi.
The country has since 2014 been split between two rival camps of power: the internationally-recognized government in Tripoli, and another base, in the eastern city of Tobruk, supported militarily by the armed rebels.