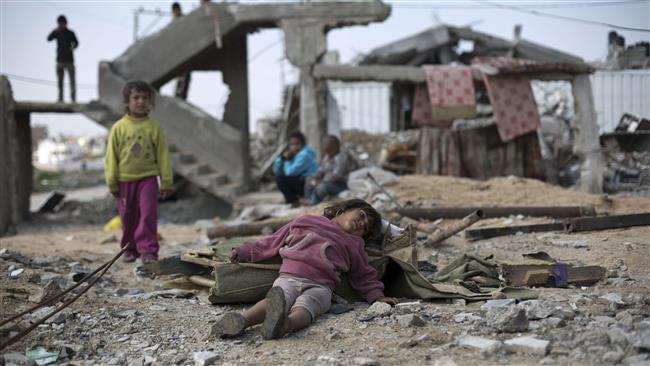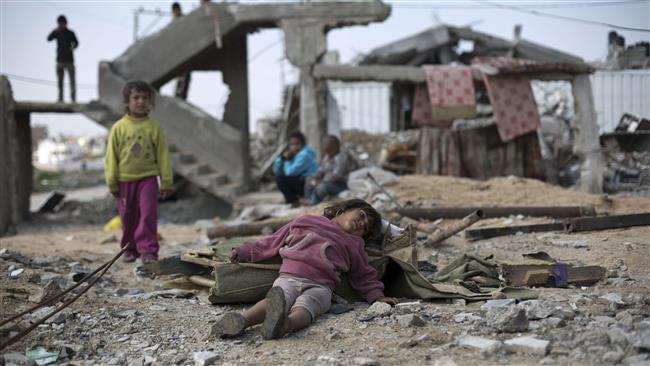 Louder than a thousand words: Yemen war vs. Gaza war
An increasing number of international observers have come to view Saudi Arabia's military aggression against Yemen as strikingly similar to the Israeli 2014 war on the Gaza Strip.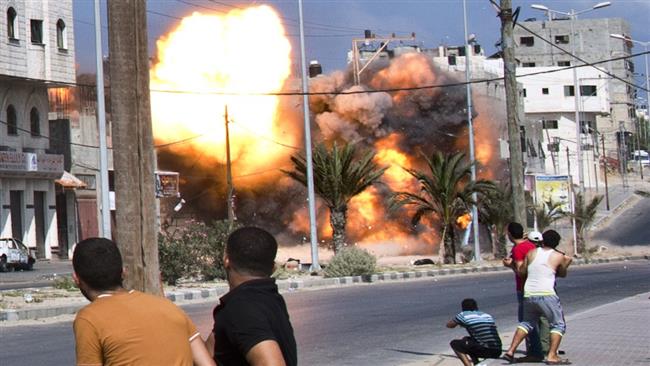 Last summer, Israel unleashed a war on the territory, which killed nearly 2,200 Palestinians and left over 11,100 others injured. The 50-day war ended with an Egyptian-brokered truce.
Below is a juxtaposition of horrific images of the human and material loss from the two wars of aggression.
The Israeli war on Gaza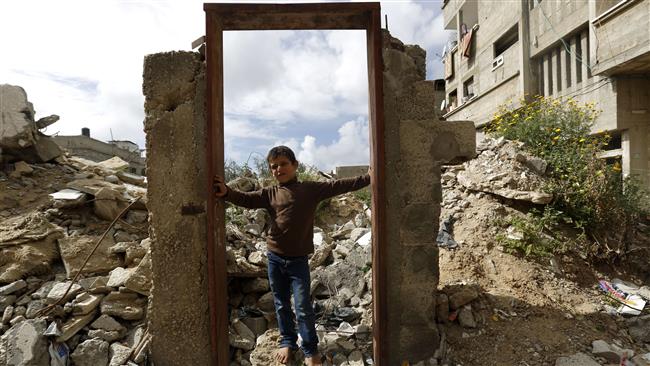 The Saudi war on Yemen
And, Saudi Arabia's military aggression against Yemen started on March 26 without a UN mandate in a bid to restore power to fugitive former President Abd Rabbuh Mansur Hadi, a close ally of Riyadh. According to Yemeni officials, close to 2,600 people have been killed and thousands more wounded in the Saudi aggression so far. A lot of governmental buildings, schools, shops, gas stations, markets, stadiums and mosques have also been destroyed in the Saudi attacks.