Lebanon
Loyalty to Resistance: We Support Aoun in His Approach towards Hariri's Resignation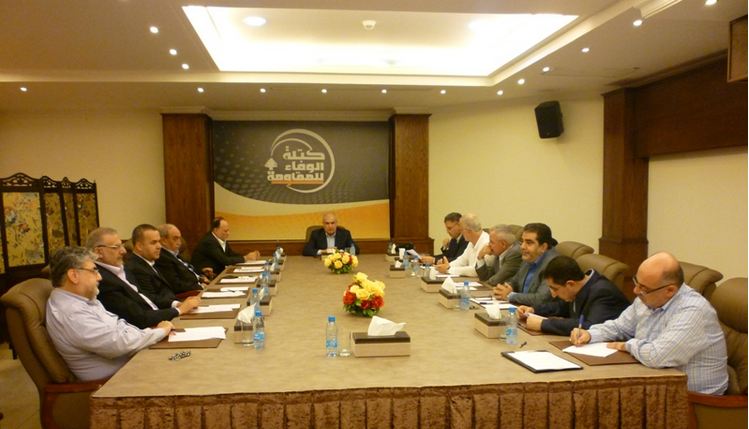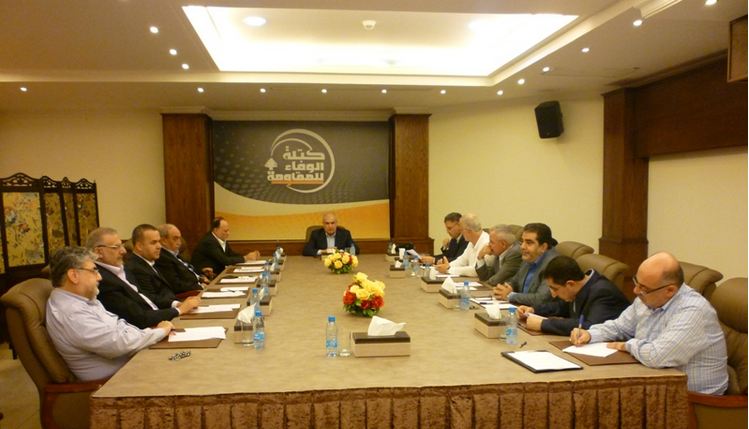 Loyalty to the Resistance bloc affirmed its support to the approach adopted by President Michel Aoun concerning the resignation of Prime Minister Saad Hariri.
The bloc stressed the "need to maintain political stability, security and monetary in the country." It called upon all Lebanese to be careful not to launch positions or listen to seditious rumors and maintain calm to facilitate the endeavors that seek the real reasons and take the suitable steps and positions.
The parliamentary bloc also called on Saudi Arabia to stop interfering in Lebanon's domestic affairs.
Hariri's announcement in a televised speech from Saudi Arabia on Saturday has rattled Lebanon. Unidentified Lebanese authorities told Reuters on Thursday that Saudi authorities had ordered him to quit and were holding him in detention.
"When he went (to Saudi Arabia) he was asked to stay there and ordered to resign. They ordered him to read his resignation statement and he has been held under house arrest since," said a senior Lebanese politician close to Hariri.
"Lebanon is heading towards asking foreign and Arab states to put pressure on Saudi Arabia to release Prime Minister Saad al-Hariri," the official added.
Source: Al-Manar