Iran
Lufthansa arm eyes services center in Iran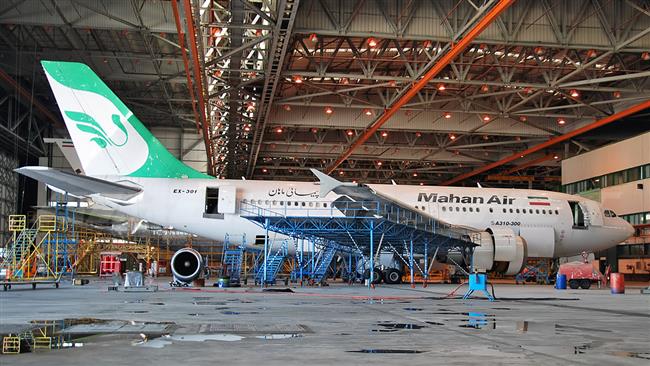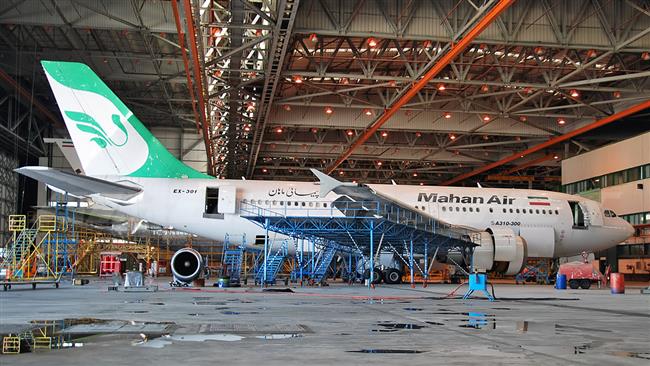 Lufthansa Technik, the maintenance division of the German flagship carrier, says it is in discussions with Iranian airlines to repair and overhaul their aging fleet.
A top company executive has said the world's leading provider of services in the aviation industry was open to setting up a facility in Iran.
"There's an aircraft fleet in Iran that needs to be taken care of to bring it up in the air," a Dubai-based newspaper quoted Lufthansa Technik Chief Executive Johannes Bussman as saying at the Dubai Airshow.
Despite the discussions, there are currently no set plans to open a facility, he added.
"We are open to it. If the government or airline wants support in the build-up phase, we will do that. If they want a partner to join them, then we can think about that," Bussman said.
Years of US-led sanctions have left many aircraft in Iran's aviation inventory accumulating dust in the absence of spare parts. Iran has kept its active aircraft in service through parts imported, cannibalized from other planes or reproduced locally.
Fleet overhaul
According to Minister of Roads and Urban Development Abbas Akhundi, Iran's civil aviation fleet consists of 248 aircraft with an average age of 20 years, of which 100 are in storage.
Officials say as many as 70 planes can return to service if they get their supply of vintage parts, providing also a boon to plane manufacturers, salvage firms and parts suppliers.