Europe
Lufthansa pilots set to go on strike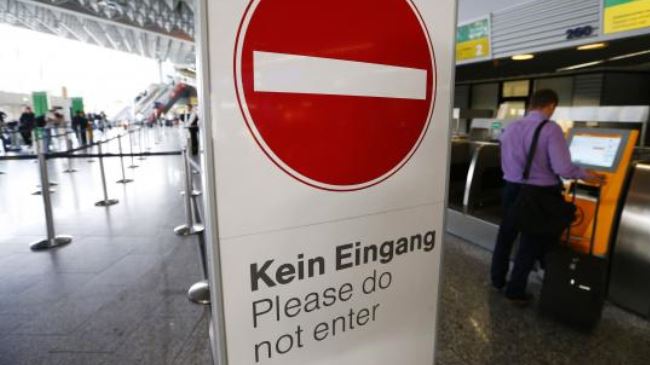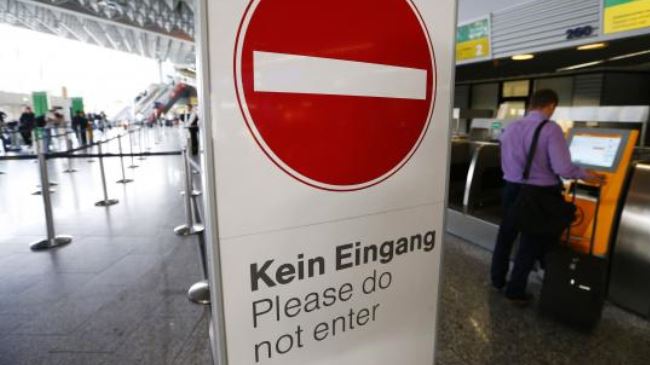 Pilots at German flag carrier Lufthansa are set to go on an eight-hour strike in protest at an early retirement plan.
According to the Vereinigung Cockpit, a Lufthansa pilot union, the strike will begin at 0800 GMT at Munich Airport on Wednesday.
The latest strike, which is their third during the last two weeks, is to put pressure on Lufthansa in negotiations over a new early retirement scheme and a 10-percent pay rise.
Lufthansa said it did not know which flights would be affected by the walkout and described the strike as "incomprehensible," and also accused the union of purposefully setting the date to coincide with the end of summer holidays in the state of Bavaria.
Airport authorities say around 160 flights could be canceled and hundreds of others affected.
On September 5, pilots staged a six-hour strike, targeting short- and medium-haul flights, and causing travel disruptions to domestic and European destinations.
About 5,400 of Lufthansa's around 9,000 pilots are represented by Vereinigung Cockpit.
Lufthansa's pilots carried out a three-day nationwide strike in April over the early retirement scheme. The walkout, the biggest in the company's history, caused 90 percent of Lufthansa flights to be cancelled. The carrier later announced that the strike cost the airline millions of dollars in lost business.