Palestine
Maher Salah: Gaza siege will soon be lifted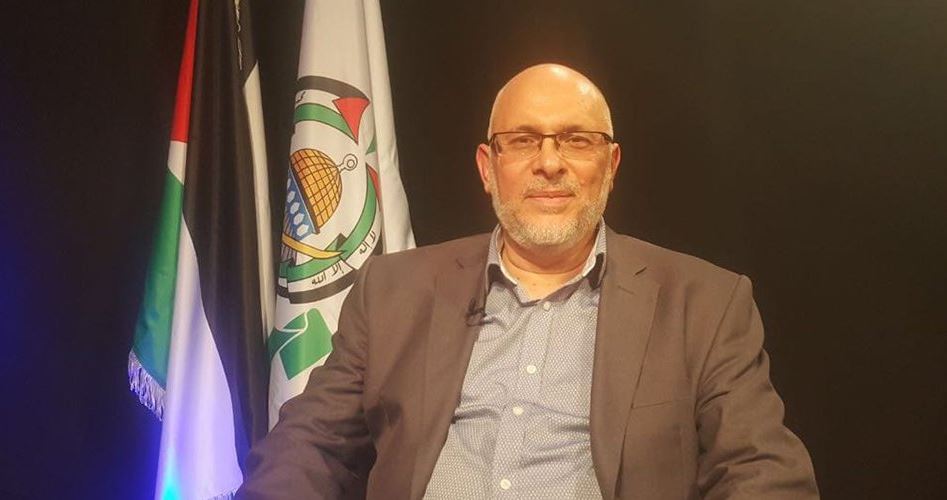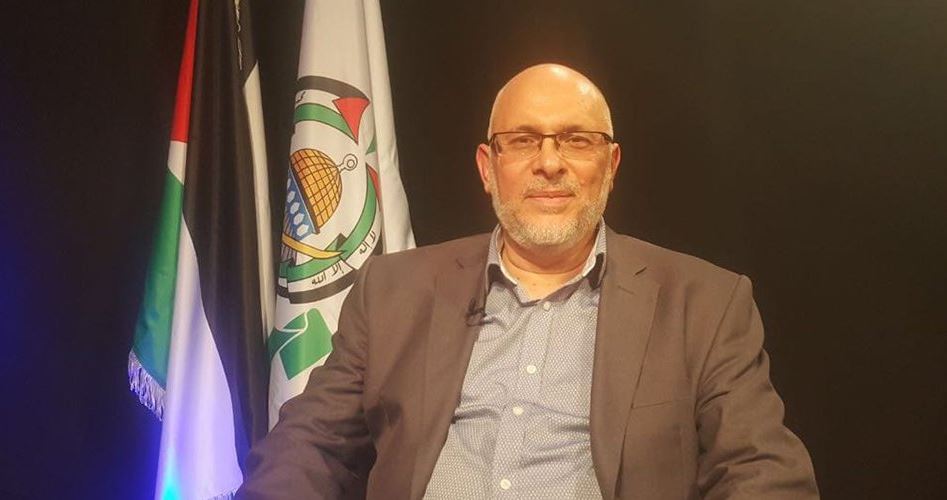 Hamas leader abroad Maher Salah in an interview with the PIC said that Arab and international efforts are in full swing to end the Israeli blockade on the Gaza Strip.
Salah praised Qatar's successful efforts to supply Gaza's power plant with fuel in coordination with an international organization, and called for more pressure on Israel in this issue.
Salah affirmed that talks are underway in Egypt for a ceasefire agreement between Israel and resistance groups in Gaza. As for national reconciliation, he said that no further progress has been made yet due to the lack of response by Fatah movement.
The Hamas official pointed out that hope is still there despite the tough conflicts and challenges plaguing most of the Arab and Muslim countries, adding that Gaza siege will be soon broken and the Palestinian land will be freed.
He affirmed that the Jerusalem and settlement issues are top priorities to his movement who is working hard on the political and military level to put an end to Israel's settlement and Judaization projects targeting Jerusalem and al-Aqsa Mosque on a regular basis.
He concluded by hailing the Palestinians resisting the occupation in the Gaza Strip, Jerusalem, the West Bank and abroad, and vowed that the Palestinian people will one day gather in one free and blessed land.