Pakistan
Asia-Pacific
Iran
Middle East
Maintaining Persian Gulf security Iran's prime policy: Embassy in Pakistan
The Iranian Embassy in Islamabad has warned of plots by the Israeli regime to invoke regional tensions, saying Tehran's "principal policy" is to protect the security of the Persian Gulf and the Sea of Oman.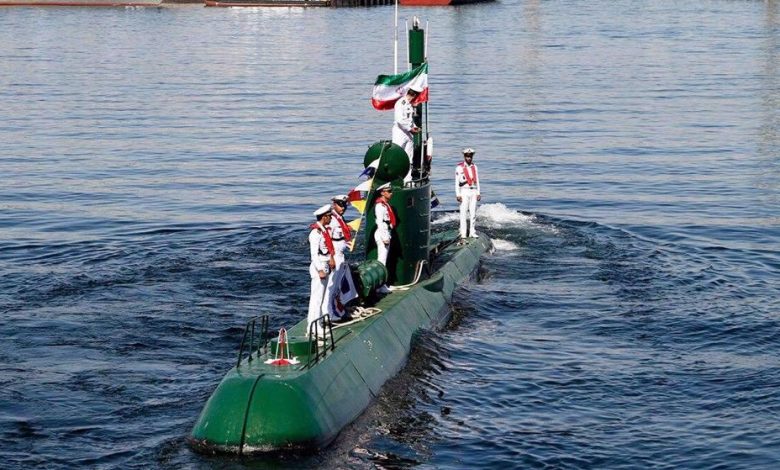 In a statement released on Tuesday, the diplomatic mission said that the recent successive security incidents for ships in the Persian Gulf and the Sea of Oman were highly suspicious.
It also urged the media to exercise "vigilance" in the face of "the fake and biased hype created for specific political objectives."
"Needless to say that the usurping Zionist regime, due to its long-running hostility towards the Islamic Republic of Iran, is seeking a conspiracy to accuse [others] and create tensions in the region as the new administration is taking office after a peaceful process of power transition in Iran. Unfortunately, certain Western governments have also supported this negative and biased trend," the embassy said.
"The Zionist regime has always been trying to seriously disrupt the constructive process of Iran's negotiations with other countries within the framework of the JCPOA. The regime's recent desperate attempts in this regard should be thoroughly examined," it added, referring to the 2015 Iran nuclear deal by the acronym of its official name, the Joint Comprehensive Plan of Action.
Israeli-managed tanker MT Mercer Street was hit near the Omani island of Masirah late on July 29. Two crew members were killed in the incident.
The Tel Aviv regime and its Western allies alleged that Iran had been behind the attack without presenting any evidence to substantiate their claims.
Tehran denied any involvement in the incident and categorically dismissed the baseless accusations.
The embassy said, "While being prepared for a decisive response, the Islamic Republic has always shown the utmost restraint in reacting to such unfounded accusations and provocative actions. This is because the principal policy of the Islamic Republic is to establish and maintain stability and security in the Persian Gulf and the Sea of ​​Oman."
It also said the Iranian naval forces stand ready to help passing ships in the region and provide them with maritime support services in case they experience problems with their navigation systems.
"The Islamic Republic has repeatedly stated its full readiness to cooperate with the countries of the region in this regard. Therefore, the free and truth-seeking media are requested to be aware of the hype created by the biased media and only refer to official, independent and credible sources for the publication of materials related to these incidents," it said.