Pakistan
Asia-Pacific
Islamic Unity
Majlis-e-Wahdat-e-Muslimeen holding emergency press conference as killings continue in Pakistan
Majlis-e-Wahdat-e-Muslimeen is holding this emergency press conference after the same past patrons of Shia targeted killing emerged in the country where killers either going scott free or sectarian hate-mongers are allowed to spread venom against Shia Muslims.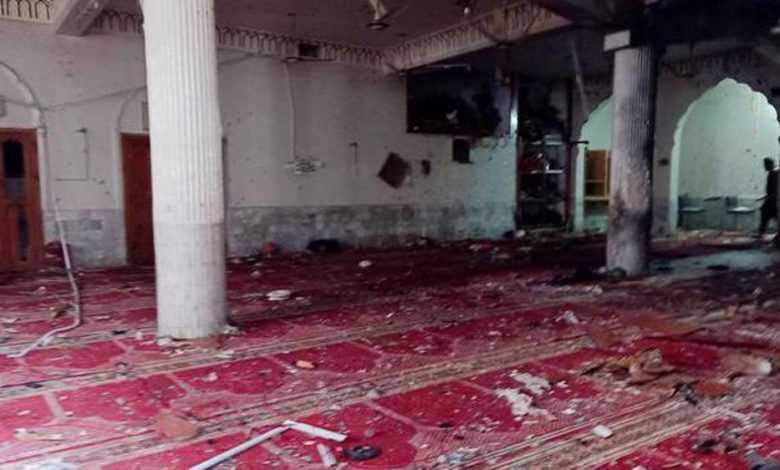 Participants here say that the government of Prime Minister Imran Khan has miserably failed to make the needed structural changes against hate-mongering to root out this threat from the society.
After the recent carnage in Peshawar Mosque, Shia targeted killings gained momentum in the port city of Karachi where the leader of a Shia community's Pasban-e-Aza Salman header was gunned down before his house signaling another wave of Shia targeted killing following the same decades-old patrons.
Participants at a Salman header's funeral told Press TV that they do not feel secure on the streets anymore.
Shia Muslims have seen carnaged in Pakistan over the last three decades. They believe it is the direct consequence of the Takfiri ideology promoted in Pakistan by certain regional states.