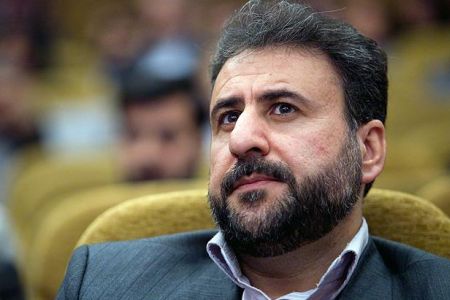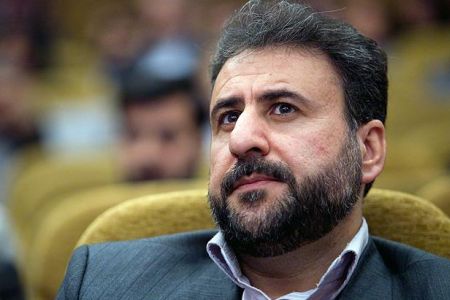 Senior Iranian lawmaker Heshmatollah Falahatpisheh says the Majlis (parliament) plans to look into the abduction of several Iranian engineers by unidentified gunmen in Syria.
"The [Majlis] National Security Committee will examine the issue in its next meeting on Sunday," Falahatpisheh said on Saturday.
Eight technicians, including five Iranian electrical engineers, were kidnapped last Wednesday while they were on the way to a power plant in the troubled Syrian city of Homs.
Two other Iranian specialists that tried to inquire about the fate of the five abducted engineers have also been kidnapped and there has been no immediate report on their whereabouts.
The Syrian city of Homs has been the scene of unrest since mid-March.
Chairman of Iran's Majlis Committee on National Security and Foreign Policy Alaeddin Boroujerdi has blamed the abduction of the Iranian engineers on the insecurity incited and actively supported in Syria by the US and its Western and regional allies.
Iran's Foreign Minister Ali Akbar Salehi also condemned the abduction of Iranian engineers, noting that the remaining employees of Iranian firms working in Syria have been relocated to safer places.