Iran
Majlis urges protection of Iran's nuclear rights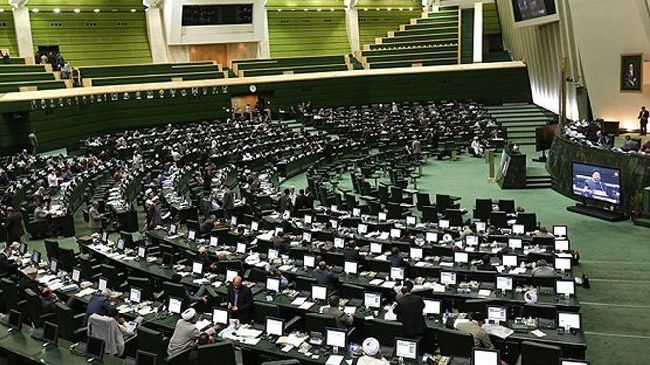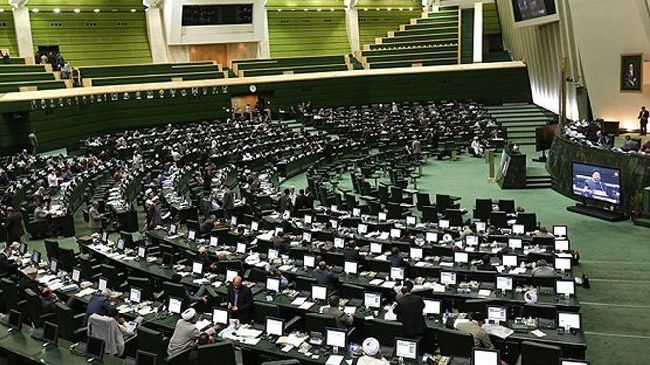 As Tehran and six world powers prepare to open a fresh round of nuclear talks, Iran's Majlis has called on the Iranian negotiating team to protect all nuclear rights of the nation.
A statement signed by all Iranian lawmakers on Monday, urged the nuclear negotiators to safeguard every nuclear right of the country, including enrichment, research and development projects, and Arak heavy water reactor in accordance with the Non-Proliferation Treaty (NPT).
"From the outset, the Islamic Republic of Iran believed that the fuss which has been stirred by some big powers for years over the nuclear issue is nothing but a pretext and so, in order to clear any misunderstanding, Iran is pursuing political talks to resolve issues," the statement read.
A new round of talks between Iran and six world powers will open in the Austrian capital, Vienna, on Tuesday with Iran's Foreign Minister Mohammad Javad Zarif and European Union's foreign policy chief, Catherine Ashton, attending a working dinner banquet.
Representatives of Iran and the five permanent members of the UN Security Council – the United States, China, Russia, France and Britain – plus Germany are scheduled to begin their three-day nuclear talks on Wednesday.
Negotiations between Iran and the six countries are aimed at reaching a final agreement to fully resolve the decade-old dispute between the West and Tehran over the latter's nuclear energy program.
The two sides reached a landmark nuclear interim deal in the Swiss city of Geneva on November 24, 2013, which came into force on January 20.