Europe
Majority of French believe media do not reflect realities: Poll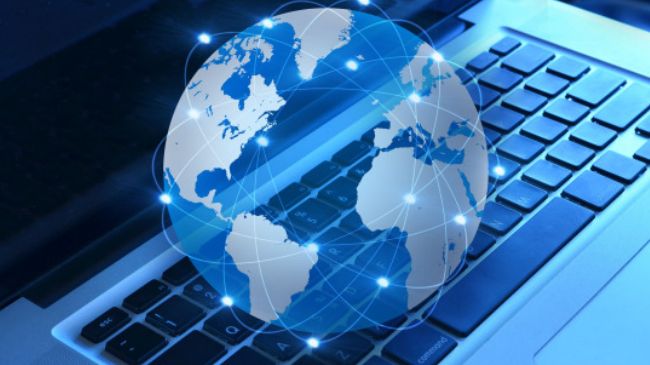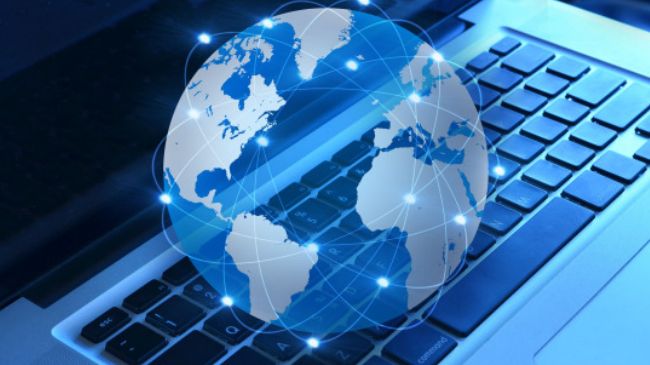 A new poll reveals that some 72 percent of the French people believe international media do not reflect the real problems and issues in the world.
The French research company, IPSOS, conducted the poll on February 25-27 through phone interviews with 1,016 French adults and the results were released on April 8, 2013.
According to the survey, only 27 percent of the participants believed that the global media are covering the real problems and issues around the world, while the remaining one percent did not have an opinion on the issue.
The survey results also showed that 39 percent of the interviewees preferred the Internet over other media outlets as the main source of news, while 28 percent chose print media, 22 percent opted for television, 10 percent preferred radio, and the remaining one percent chose other news sources such as their friends.