Syria
Majority of ISIL Terrorists Escape from Raqqa City to Eastern Syria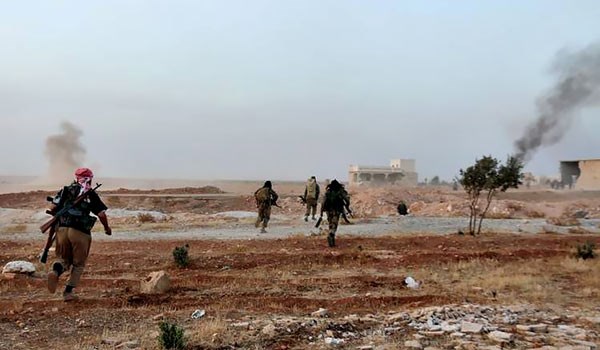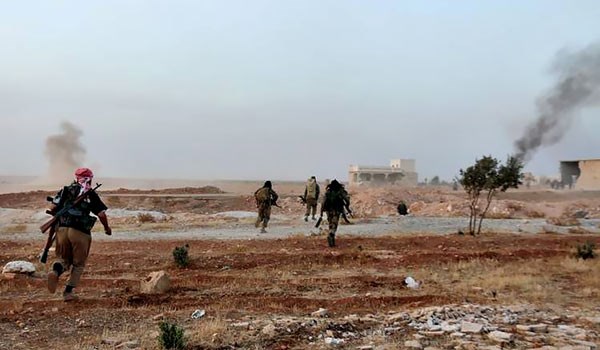 Local sources in Northeastern Syria said that 75 percent of ISIL members have left Raqqa city for Deir Ezzur province, adding that the terrorist group is digging more trenches around the city to slow down the anti-ISIL front's rapid advances.
The source said in spite of digging more trenches and building more bunkers in the Eastern, Northern and Western outskirts of Raqqa, the entire commanders and a large part of ISIL terrorists have left the city, adding that the remaining pockets of the terrorists are residents of Raqqa and Aleppo provinces.
They added that the ISIL has pardoned all the people whose documents had been seized by the terrorist group for actions harmful to the ISIL or violating its rules.
The sources went on to say that the ISIL has built a long moat along the al-Qatar street in the Northern part of Raqqa city.
The Syrian Observatory for Human Rights (SOHR) said on Sunday that hundreds of the family members of ISIL terrorists and commanders escaped from Raqqa to Deir Ezzur and Hama provinces after the terrorist group suffered heavy defeats in clashes with Kurdish fighters in different battlefields.
SOHR reported that over 300 family members of ISIL terrorists and commanders left Raqqa city for Deir Ezzur and Eastern Hama.
SOHR added that the ISIL terrorists' family members moved towards the Southern banks of the Euphrates River on ferry.