Middle East
Syria
Makdissi : Nabil al-Arabi is a partner, a sponsor and a tool in Syrians' bloodshed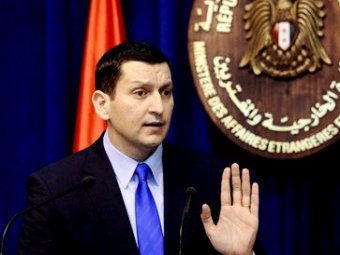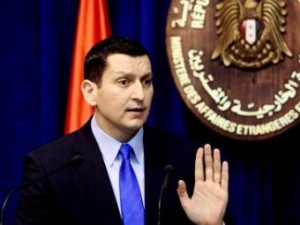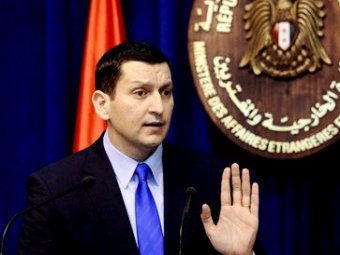 The Spokesman of Syrian Ministry for Foreign affairs, Jihad Makdissi stated that he is not surprised by the action of Nabil al-Arabi in repeating his hostile statements against Syria.
The statements contain imagining changing the political system of a founding state of the Arab League.
Makdissi said that al-Arabi's hostile statements against Syria came before heading to the Qatari capital, Doha, which is the main reason of Syrians' bloodshed.
He added that this move makes al-Arabi a partner, a sponsor and a tool in this flagrant targeting.