World News
Malawians vote in presidential election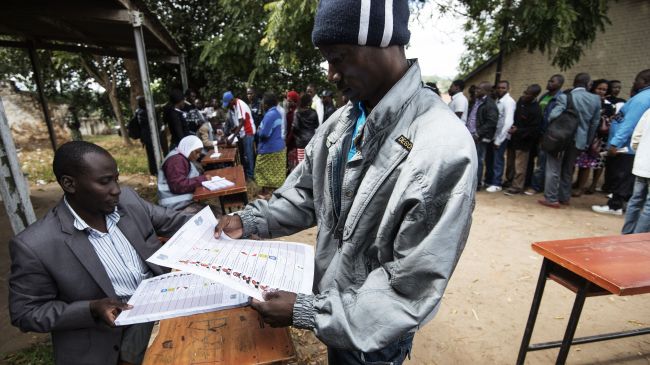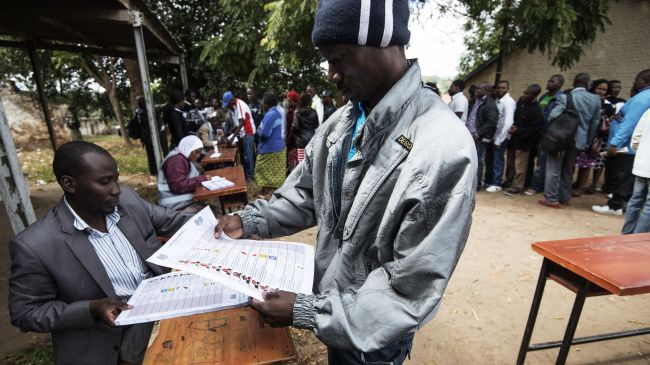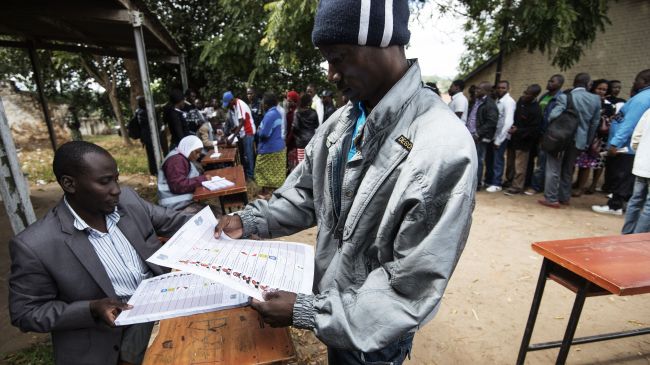 Millions of Malawian people are going to the polls to choose their next president amid allegations of fraud and vote-rigging.
Eleven candidates are vying to unseat incumbent President Joyce Banda who is also seeking re-election.
Her main challenger is Lazarus Chakwera, a conservative evangelical pastor who retired to lead the Malawi Congress Party. Banda became southern Africa's first female head of state two years ago.
Most analysts believe she is very likely to win because of her popularity in rural areas where the government has been rolling out development projects and farm subsidy schemes.
However, Banda's popularity has been marred by austerity measures and a corruption scandal.
Up to USD 100 million of state funds were allegedly stolen by using a central government computer payment system to transfer money to non-existent firms for fake services. The companies' information was later deleted off the system.
The cashgate scandal has led to the suspension of USD 150 million in foreign aid pending further investigation.
Although not directly linked to Banda, the corruption scandal may dent her chances of retaining power.
"The fact that `cashgate' happened on my watch, I take full responsibility," said Banda while campaigning, adding, "But the mere fact that it broke means we're seriously tackling corruption."
The southeast African country has 7.4 million registered voters in a population of 16 million.
Allegations of vote-rigging plots have been rife, although Banda has rejected them.
Polling is scheduled to close at 6 p.m. local time (1600GMT) and counting is expected to commence immediately. Unofficial results are expected to start trickling in on Wednesday.