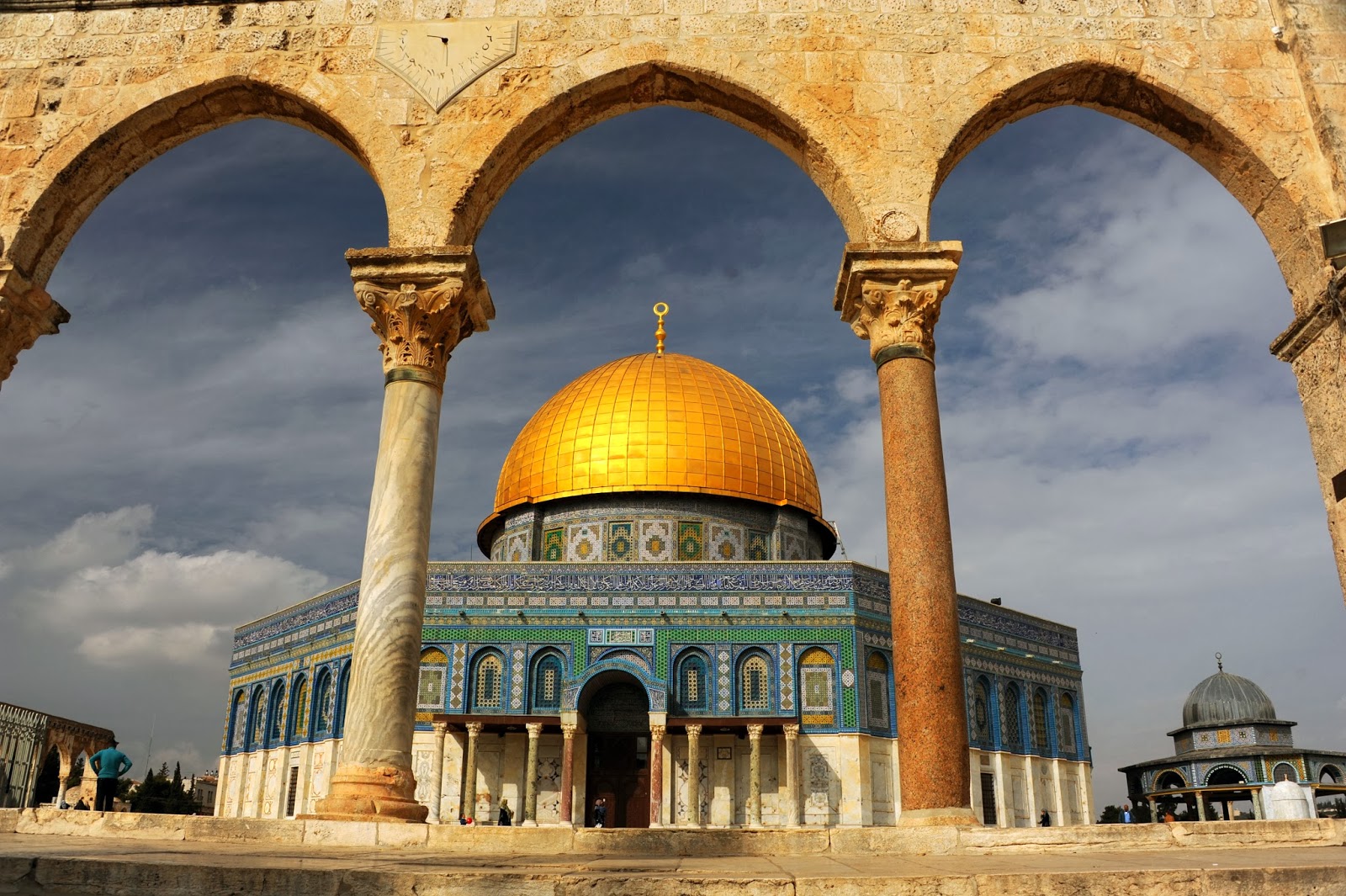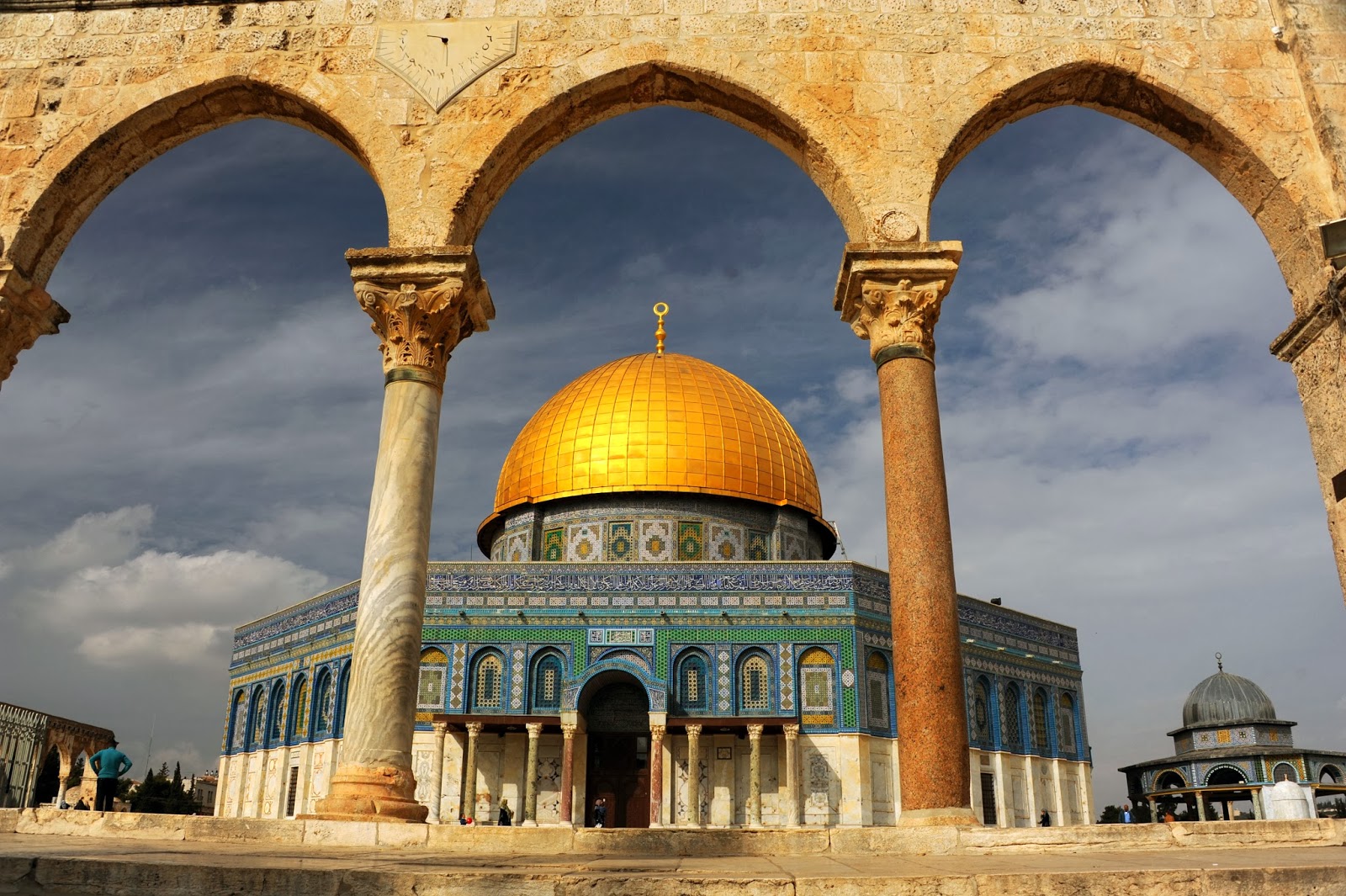 Malaysia has strongly denounced Israel for closing the Aqsa Mosque compound, describing its measure as "a violation of the international law."
In a statement, the Malaysian foreign ministry said that Israel's closure of the Mosque before Muslim worshipers was a provocative action and a flagrant violation of the Muslims' right to perform their religious rituals in their holy places freely and with no restrictions.
The ministry demanded Israel to immediately reopen the Aqsa Mosque to Muslim worshippers and cease any action that would change the status quo of the Islamic holy site.
The Israeli government ordered the closure of the Aqsa Mosque on Friday morning after three Palestinian young men carried out a shooting attack in the Old City of Jerusalem and killed two Israeli policemen.
The Israeli authorities said it would open the holy site gradually as of Sunday afternoon.