Asia-Pacific
Malaysia gov't concealing intel on MH370: Opp. leader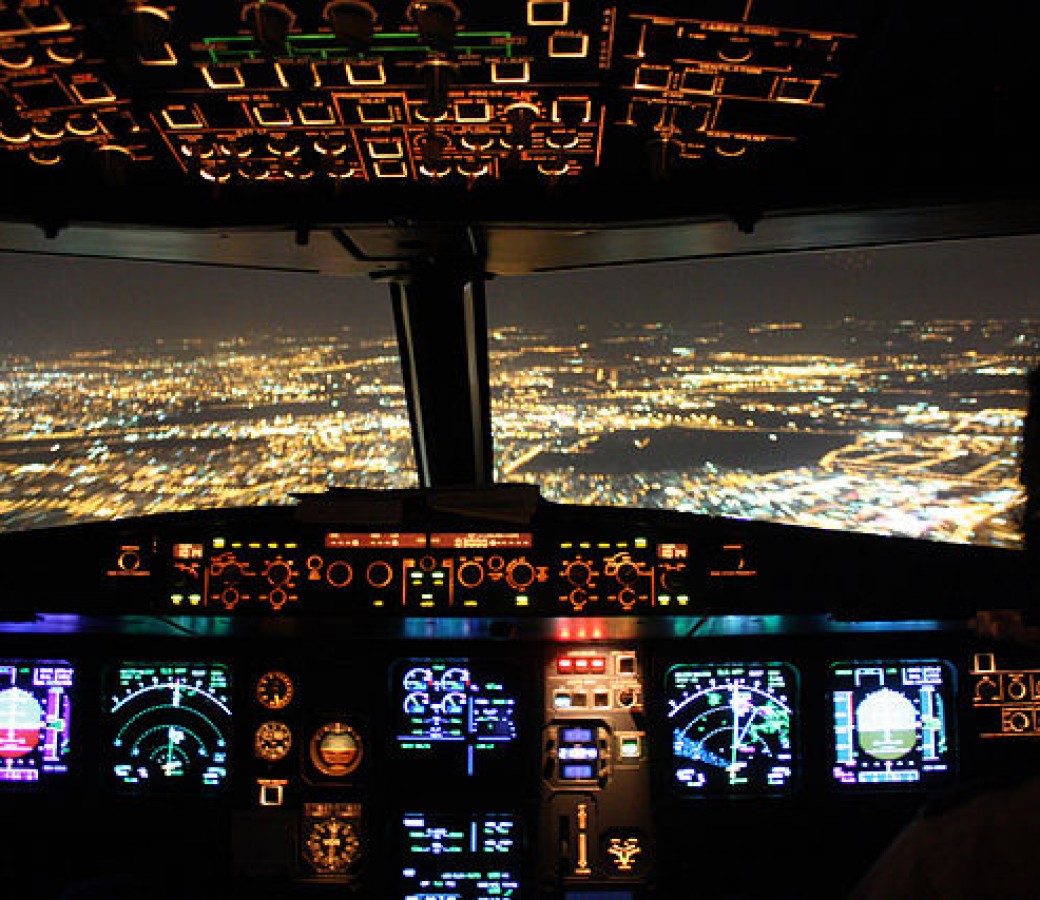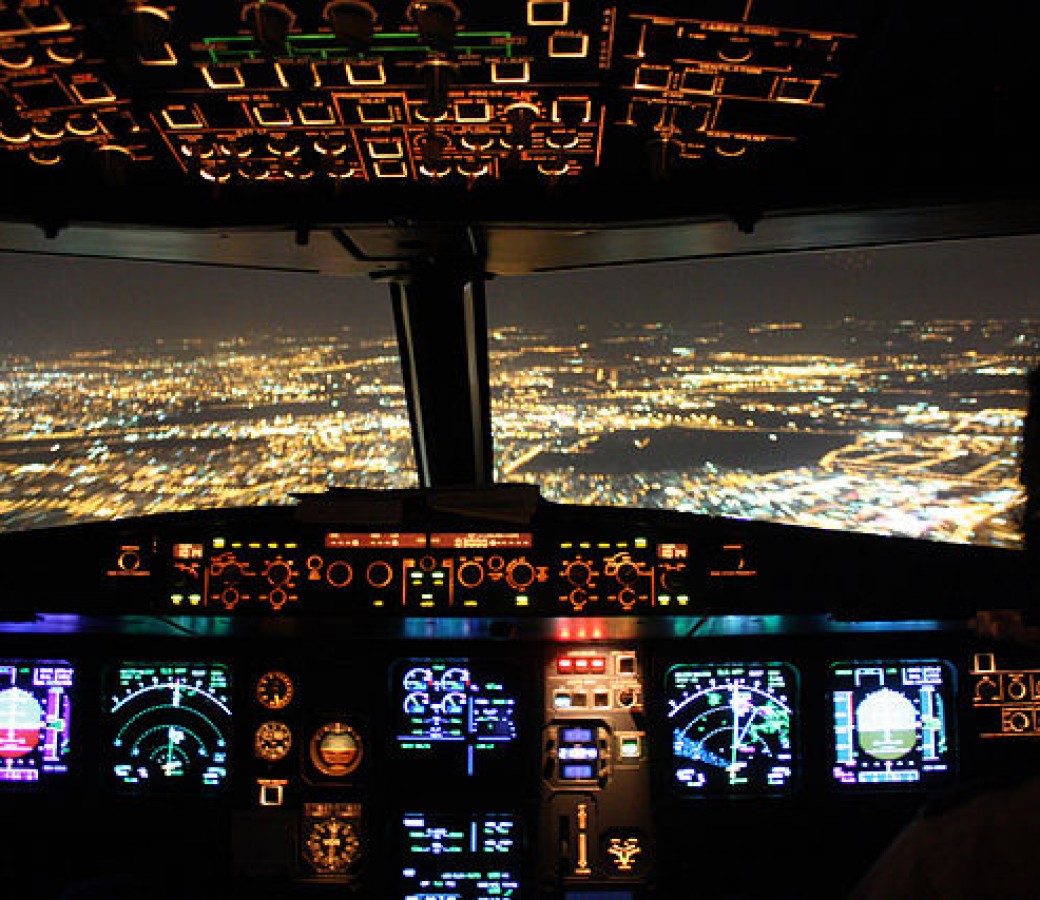 Malaysia's opposition leader says the government is withholding information that would assist in resolving the mystery behind the missing flight MH370.
In an interview with the British newspaper Daily Telegraph published on Friday, Anwar Ibrahim said that Malaysia's "sophisticated" Marconi radar system must have identified the plane after it changed course and crossed back over the country.
He said it is "not only unacceptable but not possible, not feasible" that the passenger plane could travel across "at least four" Malaysian states without being detected.
"I believe the government knows more than us."
The Malaysia Airlines Boeing 777, carrying nearly 240 people on board, went missing on March 8 during a flight from Kuala Lumpur to Beijing.
Anwar called for an international committee to take over the Malaysian-led operation as "the integrity of the whole nation is at stake."
The Marconi radar system, which is based near the South China Sea, covers Malaysia's mainland as well as east and west coastlines. Anwar authorized its installation when he was the country's finance minister in 1994.
"We don't have the sophistication of the United States or Britain, but still we have the capacity to protect our borders," he added.
Meanwhile, the Malaysian opposition leader, who is said to have been a personal friend of the aircraft's pilot, Zaharie Ahmad Shah, defended the pilot against the accusations made against him, saying, "If you say or suggest that the pilot may have been involved, what about the concealing [of information]?"
"He could not have concealed the radar readings. He could not have instructed the air force to remain completely silent," Anwar noted.
Investigators and media have at several stages during the course of the probe concentrated on the plane's pilot, a supporter of Anwar's opposition coalition. However, there is still no solid evidence of wrongdoing against the pilot.
Anwar received a five-year- jail term just hours before MH370 took off after a Court of Appeals panel backed a government challenge to his 2012 acquittal on sodomy charges. He is currently on bail.