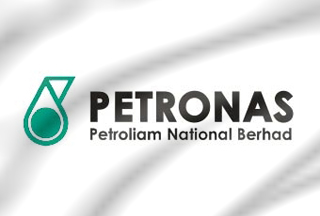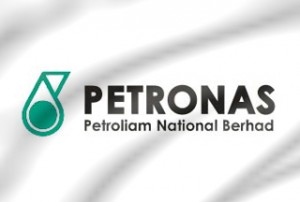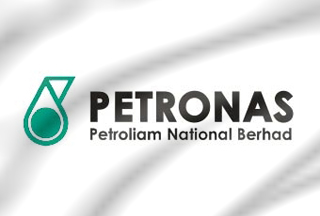 Malaysian Prime Minister Najib Razak has dismissed as "incorrect" the reports quoting him as saying that his country had cut off gasoline supplies to Iran.
"It is not correct, it was not a decision taken by Petronas per se," Malaysia's state news agency Bernama quoted the premier as saying.
"It (Petronas) was involved in a spot sale to Iran and there was no requirement anymore, so they don't do it [anymore]," he added.
On Thursday, Malaysian news reports quoted Najib as saying that Petronas, the country's state oil company and a long-term supplier of Iran, had stopped supplying gasoline to Iranian ports since mid-March because of possible new US sanctions.
"It is a third party deal that was done in mid-March, not now. I was a bit surprised, a lot of noise has been made out of this thing," Najib said.
The prime minister, who is on the final day of his week-long visit to Washington and New York, added that the gasoline transaction was purely commercial.
He reiterated that if there were further requests for spot sales, it would be up to the parties involved to decide.
Petronas had been shipping about 16,000 barrels of gasoline to OPEC members like Iran since late 2009.
Although sitting on vast oil and gas reserves, Iran's gasoline refinery output has not kept pace with the growing the country's growing demand. The country, therefore, imports a proportion of its required gasoline.
Recent unilateral US sanctions have focused on punishing international companies that supply gasoline to Iran.