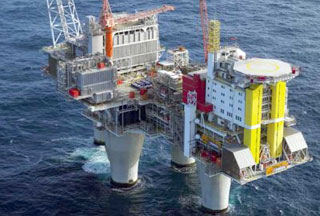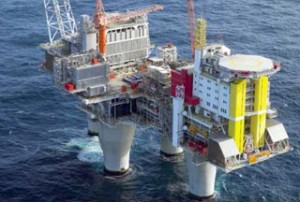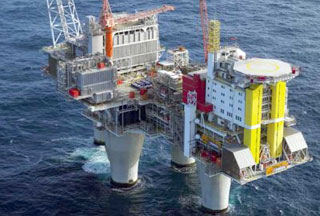 Iran has reached a deal with a Malaysian firm concerning a $1bn investment to develop Iran's Resalat oilfield in the Persian Gulf, an Iranian official says.
"The executive contractors have been chosen for the development project, as studies for the basic design of the oil project are to end soon," the head of Iranian Offshore Oil Company (IOOC) Mahmoud Zirakchianzadeh told Iranian Mehr news agency on Monday.
He added that the crude output of the oilfield would increase to 47 thousand barrels a day from the current 37 thousand.
"Based on the contract, 42 months is required to develop the oilfield," Zirakchianzadeh said.
Iran's Esfandiar oilfield is to be developed as soon as talks over a finance investment in the oilfield with Qatar's National Bank (QNB) are finalized, the Iranian official reported.
IOOC announced in October that Qatar's National Bank (QNB) is to invest 400 million euros to finance the development of Iran's Esfandiar oilfield.
Esfandiar and Forouzan oilfields are shared by Iran and Saudi Arabia; so far, the Saudis have been exploiting the black gold.
Iranian former Oil Minister Gholam-Hossein Nozari said in June that total investment in Iran's oil projects has been $66 billion in the past four years. "Many people, [in the beginning], did not believe this amount of investment could be made, but that investment has now become real operational projects."
In total, Iran's five-year energy sector investment plan requires investments totaling around $30 billion per year.