Iran
Malaysia to host Iran music ensemble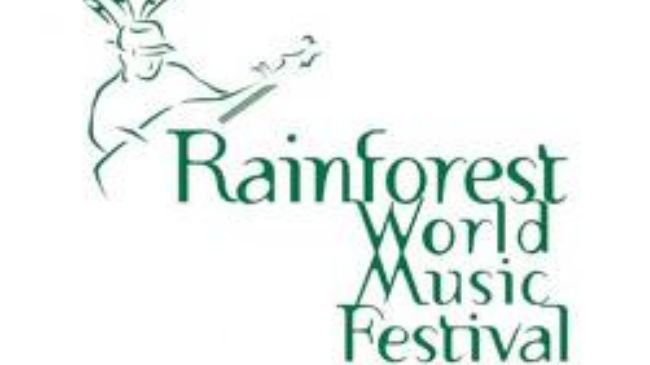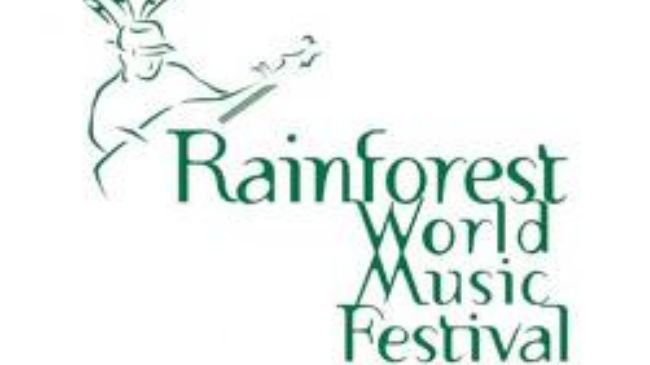 Iranian music ensemble Morvarid-e-Lian, led by Mohsen Sharifian has been invited to take part in the Rainforest World Music Festival in Malaysia.
The Iranian ensemble is slated to compete with the world's renowned music groups from the United States, Denmark, Ireland, France, South Africa and many other countries.
The organizers also invited the group to hold several workshops at the festival, the ensemble leader Sharifian noted.
The group has received the Honorary Diploma of Greece Nations' Friendship Association at the 2012 World Music Expo, WOMEX.
Morvarid-e-Lian is known for its traditional and regional music pieces from the southern province of Bushehr.
Sharifian believes that music of Bushehr is appealing because the province has always hosted people of different regions and nationalities.
The group usually performs pieces inspired by the works of great Persian poets such as Ferdowsi, Khayyam and Mowlavi.
They also introduce the religious music of Bushehr, which is a trance ceremony that uses drumming and dancing.
The ensemble has held concerts on the sidelines of the 2006 World Cup in Germany, the 2008 Beijing Olympic Games, and the 2010 World Expo in China.
The Rainforest World Music Festival is an annual three-day music festival celebrating the diversity of world music and features a wide range of performances from traditional music, to world fusion and contemporary world music.
This year's Jungle Village Festival is slated to be held from June 28 through 30.