Iraq
Maleki calls on Iraqi statesmen to think about the future of Iraqi people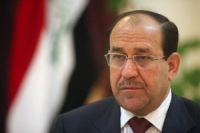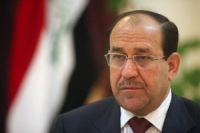 Iraqi Prime Minister, Nouri Maleki has called on Iraqi statesmen to avoid foreign solutions and think about the future of the people of Iraq.
He emphasized that Iraqi statesmen must rely on the will of the people and pay attention to the wishes and future of the Iraqi youths.
He stressed that he will never compromise with the terrorists who have shed the blood of Iraqis.
He underlined that it is the right of everyone to compete in elections provided that it would not lead to crisis.
Meanwhile, the Iraqi government had earlier announced that the country's provincial council elections will be held on April 20, 2013.