Africa
Mali premier says his country at war with terrorists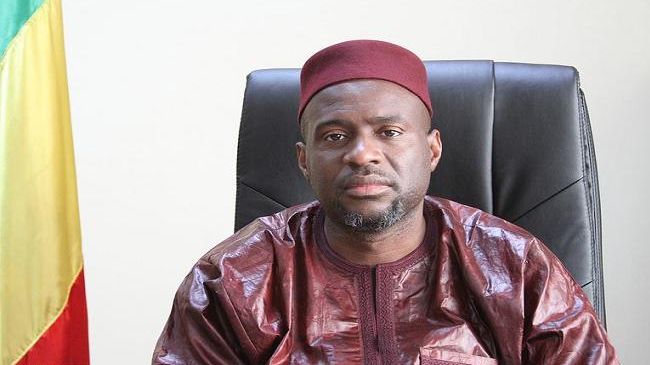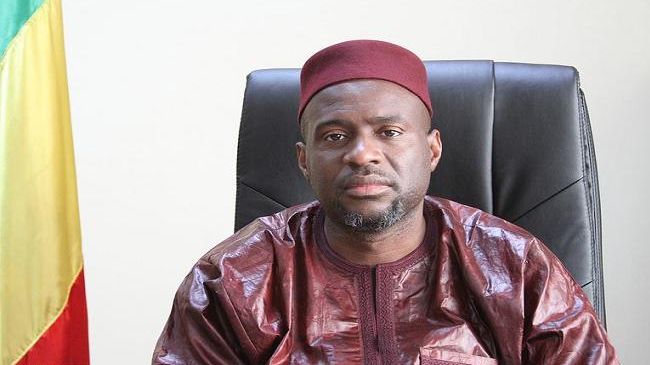 Mali's Prime Minister Moussa Mara says the West African country is "at war" with terrorists in the northern city of Kidal after clashes between Tuareg separatists and the Malian army troops left dozens of people dead.
"The terrorists have declared war on Mali, so Mali is at war against these terrorists. We will mobilize the resources to fight this war," Mara said on Sunday.
He added, "When someone attacks the republic, he is a terrorist, whatever his origin, or allegiance to a territory. We will take a war without mercy to these terrorists."
According to the government, eight soldiers and 28 militants were killed in fighting on Saturday outside the regional governor's offices during a visit by Mara to Kidal, situated 1,500 kilometers (900 miles) northeast of the capital Bamako. Around 30 civil servants were also being held hostage.
Meanwhile, the UN peacekeeping mission in Mali known as MINUSMA said on Sunday that two civilians and six Malian officials have been killed in Kidal.
"The special representative of the secretary-general and chief of MINUSMA, Albert Koenders, condemn in the firmest manner the killing of the two civilians and six Malian officials from the governorate of Kidal," the force said in a statement.
"This barbaric crime is totally unacceptable and those responsible must answer for their action. An investigation must be carried out rapidly in order to verify the facts and bring those responsible before justice," Koenders stated.
"MINUSMA supports all efforts towards this end," he noted, extending his condolences to the Malian government and to families of the victims.
It was not immediately clear if French troops had been involved in Kidal's events over the weekend.
Chaos broke out in Mali after President Amadou Toumani Toure was toppled in a military coup on March 22, 2012. The coup leaders said they mounted the coup in response to the government's inability to contain the Tuareg rebellion in the north of the country.
However, in the wake of the coup d'état, the Tuareg fighters took control of the entire northern desert region, but the Ansar Dine fighters then pushed them aside and took control of the region.
In January 2013, France invaded its former colony under the pretext of halting the advance of the Tuareg fighters.
Some political analysts believe that Mali's natural resources, including gold and uranium reserves, could be one of the reasons behind the French war.