Africa
Malian journalists continue strike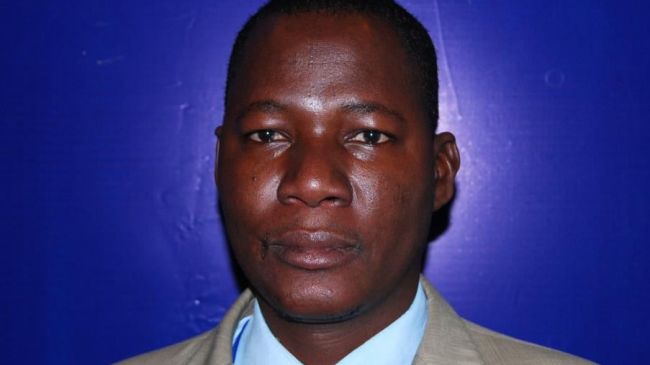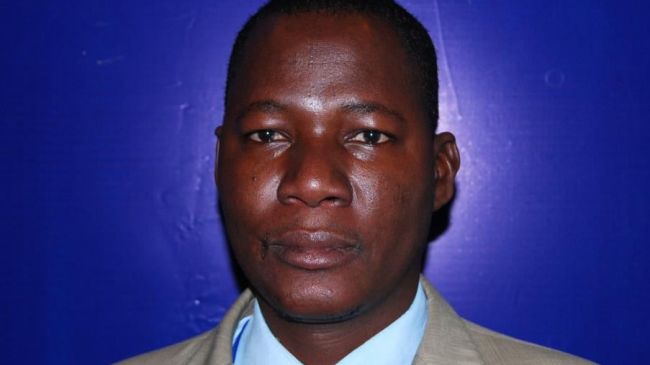 Malian journalists have continued their nationwide strike in protest against the arrest of a newspaper manager earlier this month.
The journalists are demanding the release of Boucary Daou, who was arrested by the army on March 6, for publishing an open letter written by an army officer challenging the income of Mali's last year coup leader.
The letter published by Daou, the manager of Le Republicain, and signed by a number of officers in the Malian army, said it was unfair how Captain Amadou Sanogo received at least four million CFA franc (USD 7,900) a month.
The detention of Daou comes after a rise in the arrests of journalists since last year's coup and the takeover of northern Mali by local fighters.
The nationwide strike started on Tuesday, with journalists saying it will continue until Daou is released.
Around 4,000 French troops have been deployed to Mali since France launched the war on January 11 under the pretext of halting the advance of fighters who had taken control of northern Mali.
The war has caused a serious humanitarian crisis in northern areas of Mali and has displaced thousands of people who now live in deplorable conditions.
Some political analysts believe that Mali's abundant natural resources, including gold and uranium reserves, could be one of the reasons behind the French war on the African country.